Boudin San Francisco
Established in 1849, Boudin quickly became and still remains a San Francisco favorite - offering daily handcrafted, fresh baked breads as well as a full menu.
Meet the Melts
Who's Hungry? New! Introducing the Sourdough Patty Melt, Turkey Cranberry Bacon Melt and Tuna Melt. Get em' while they are hot! Available now through ...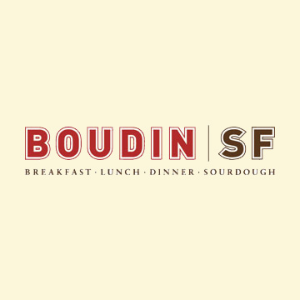 Related Stores
---