Now through October 31, 2018
---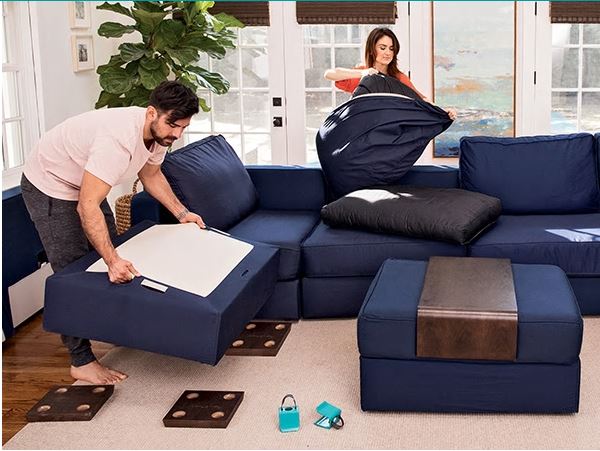 LoveSac is an American furniture retailer, specializing in a patented modular furniture system called "Sactionals". Sactionals consist of two combinable pieces, "Seats" and "Sides," as well as custom-fit covers and associated accessories. They provide all-around comfort and peace of mind that other couches can't.
LoveSac will also feature high quality bean bag chairs known as "Sacs", it's the closest you'll get to sitting on an actual cloud.
Check out our new store in the Macy's Court across from Talbots.