Now through January 31, 2019
---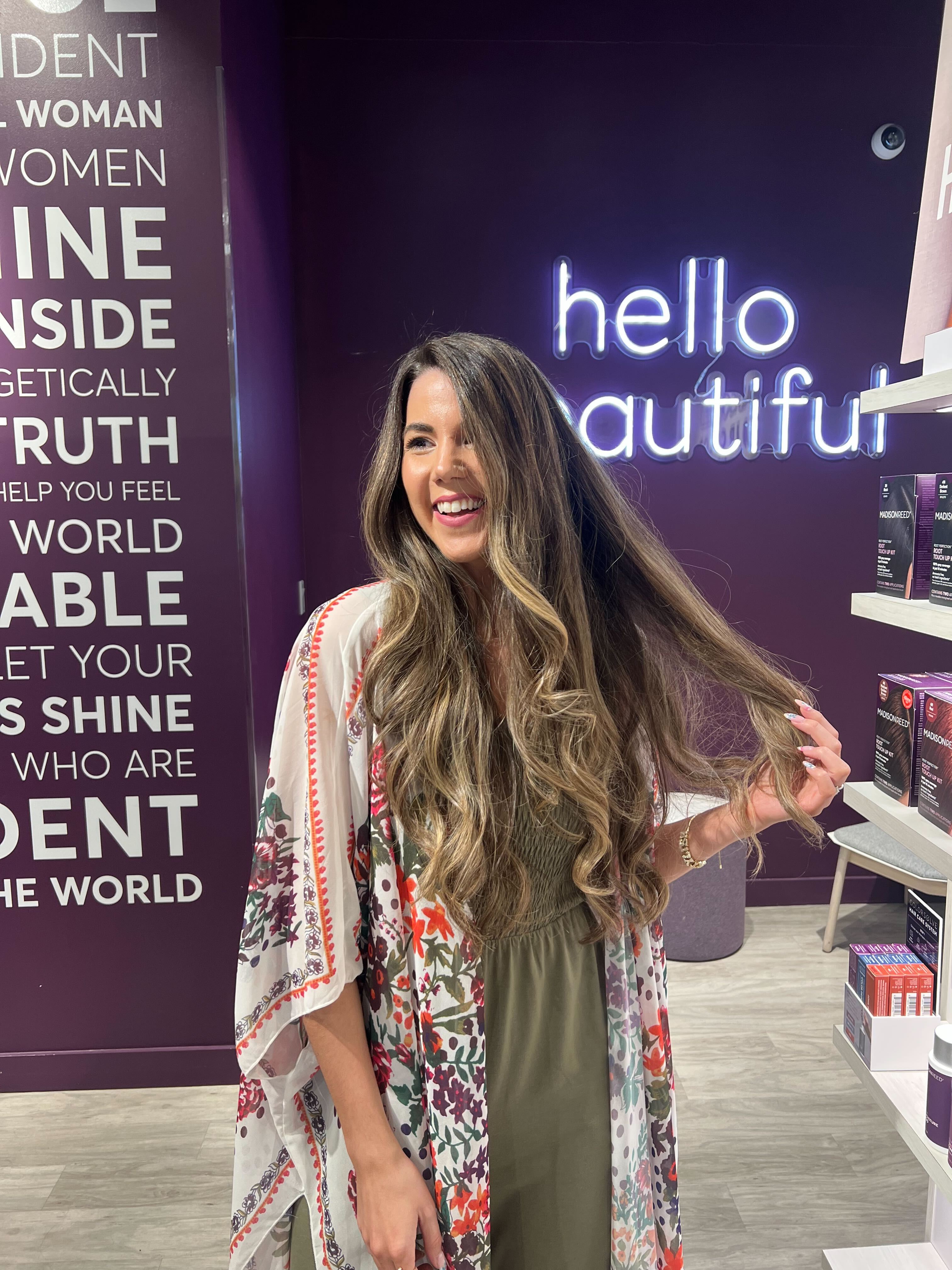 The wait is over—The Madison Reed Color Bar is OPEN!
We offer a revolutionary new way to color your hair, saving you time & money. Get your roots done, get a gloss—all services performed by certified, licensed colorists at a fraction of the cost and time of a typical salon using formulas made with ingredients you can feel good about.

The Color Bar is the "un-salon," where we get you in and out "un"-believably fast, at an "un"-believable price, with "un"-believably gorgeous hair, guaranteed.

We've only done our job if you leave feeling on-top-of-the-world unstoppable. Because we believe confident is the new beautiful.

To us, a confident woman is a beautiful woman. We celebrate women who shine from the inside and who unapologetically live their truth. So go ahead, let your inner badass shine. Because women who are confident can change the world.

Find us next to Restoration Hardware Baby. Pre-book your service today: www.madison-reed.com/colorbar

We cannot wait to meet you.
New Year NEW YOU! Workshop
Now through January 19, 2019 | ORIGINS
SATURDAY, JANUARY 19TH | 11AM to 3PM Topics & Speakers: "Soul Purpose Astrology: Aligning with...
Experience Tesla in Corte Madera
Now through May 31, 2019 | TESLA
Join Tesla in Corte Madera to experience our award-winning Model S, Model X or Model 3. All models ...