Experience Tesla in Corte Madera
---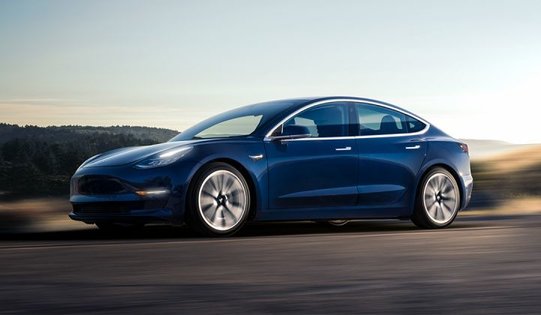 Join Tesla in Corte Madera to experience our award-winning Model S, Model X or Model 3.
All models are also on display in our showroom.
We look forward to welcoming you.

Book Your Test Drive Here >
New Year NEW YOU! Workshop
Now through January 19, 2019 | ORIGINS
SATURDAY, JANUARY 19TH | 11AM to 3PM Topics & Speakers: "Soul Purpose Astrology: Aligning with...
Knife Skills Workshop
Now through January 20, 2019 | Williams-Sonoma
SUNDAY, JANUARY 20TH | 11:00 AM Want to learn to chop vegetables like a pro? Join us as we share ...