Now through February 28, 2019
|
Level 1
Aesop
---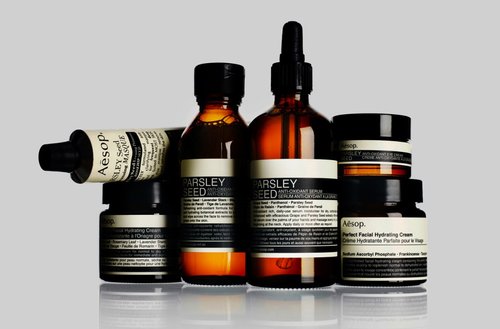 Aesop is a purveyor of skin,hair and body care formulations created with meticulous attention to detail,and with efficacy and sensory pleasure in mind.
Aesop sources ingredients fromthe most reputable suppliers across the globe, then marry contemporarytechnology with long-established scientific practices. They launch new productsonly in response to genuine needs expressed by their clients, and only afterextensive research delivers formulations of the highest quality and efficacy.
Visit our new store next to lululemon.
Now Open!
Now through February 28, 2019 | BONOBOS
Find Your Fit, In Real Life. Style is opinion, fit is fact. Find yours at our new Guideshop. One-on...
Alys Grace is Now Open
Now through March 31, 2019 | Alys Grace
Alys Grace is an upscale women's clothing boutique based in the heart of Silicon Valley. We feature ...