Experience Tesla in Corte Madera
---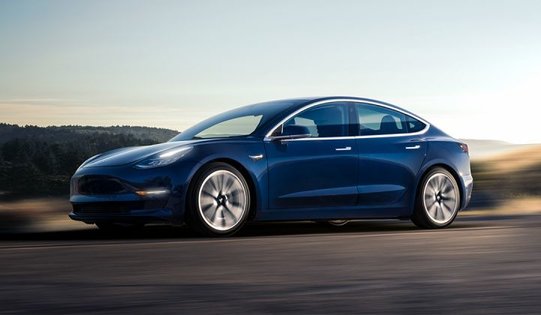 Join Tesla in Corte Madera to experience our award-winning Model S, Model X or Model 3.
All models are also on display in our showroom.
We look forward to welcoming you.
Book Your Test Drive Here >
World of Williams Sonoma: Cooking with Stainless Steel Cookware
March 31, 2019 | Williams-Sonoma
SUNDAY, MARCH 31ST | 11:00 AM Step into the World of Williams Sonoma and experience the features a...
Spring Skincare Giveaway
Now through March 26, 2019 | ORIGINS
Spend $55 on any purchase and receive a customized 3 piece skincare gift-with-purchase. Spend $75 a...