---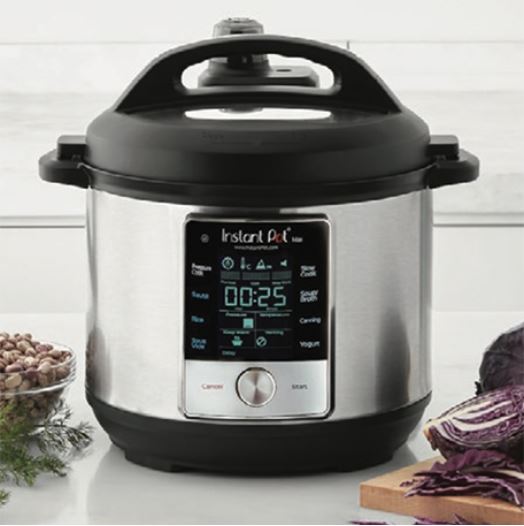 SUNDAY, MARCH 24TH | 11:00 AM
The Instant Pot makes getting meals on the table fast, convenient, and utterly delicious --and with less mess and stress than any other kitchen appliance.
In Comfort in An Instant, Melissa Clark elevates the classics with her trademark bold flavors. We'll make two of the most popular recipes from the book that are perfect to satisfy a comfort food craving.
$30 person person, includes a copy of Comfort in an Instant
Sign up today... (415) 924-6799
Junior Chef: Peter Rabbit Easter Baking Party
March 23, 2019 | Williams-Sonoma
SATURDAY, MARCH 23RD | 10:00 AM Hop on down to our store for a fun class that is all about Easter B...
Macy's Kids is Back!
Now through May 31, 2019 | Macy's
Macy's Corte Madera invites you to check out our brand new Children's department, located on the 2nd...