be@home, by b8ta and Google
March 30, 2019 through March 31, 2019
|
Level 1
b8ta
---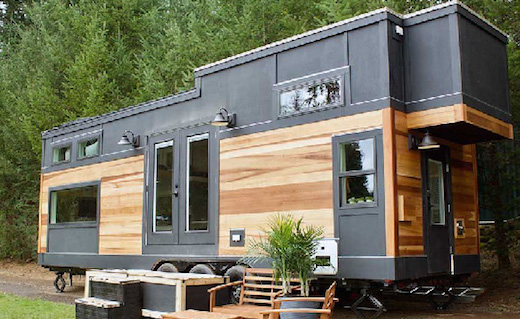 b8ta and Google have teamed up to bring you a tiny home filled with big possibilities.
Stop by Saturday, March 30th through Sunday, March 31st and see how smart products work together seamlessly to create a place where you can truly be@home.
Take the Tour >
World of Williams Sonoma: Cooking with Stainless Steel Cookware
March 31, 2019 | Williams-Sonoma
SUNDAY, MARCH 31ST | 11:00 AM Step into the World of Williams Sonoma and experience the features a...
Spring Skincare Giveaway
Now through March 26, 2019 | ORIGINS
Spend $55 on any purchase and receive a customized 3 piece skincare gift-with-purchase. Spend $75 a...