Experience Tesla in Corte Madera
---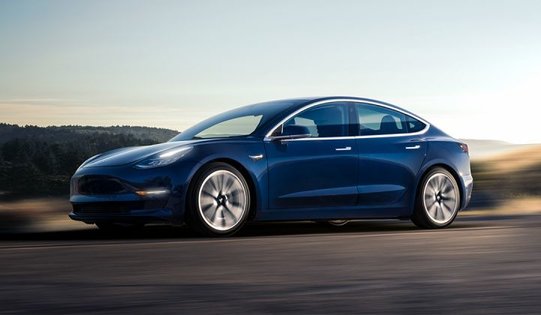 Join Tesla in Corte Madera to experience our award-winning Model S, Model X or Model 3.
All models are also on display in our showroom.
We look forward to welcoming you.
Book Your Test Drive Here >
Earth Day Workshop
April 27, 2019 | ORIGINS
SATURDAY, APRIL 27TH | 11:00 AM to 2:00 PM Join us for this special event featuring two guest spea...
Career Fair
May 2, 2019 | Restoration Hardware
THURSDAY, MAY 2ND | 3:00 PM to 7:00 PM Bring your resume and meet team RH. Learn more about our as...