---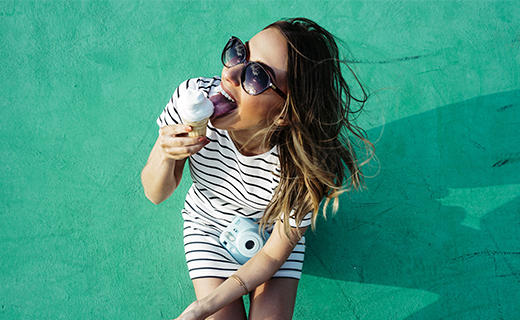 The Village at Corte Madera will be OPEN Monday, May 27th from 10am to 6pm.
We wish you and your family a wonderful and safe holiday!
The Memorial Day Sale!
Now through May 28, 2019 | Vineyard Vines
Did you know all of our graphics are hand drawn and only for this season? Save up to 50% Off sale s...
Junior Chef: Harry Potter Pancake Party
May 25, 2019 | Williams-Sonoma
SATURDAY, MAY 25TH | 10:00 AM Grab your wand and join us as we travel to the Wizarding World of Ha...