Electric Vehicle Charging at The Village
Now through October 31, 2019
---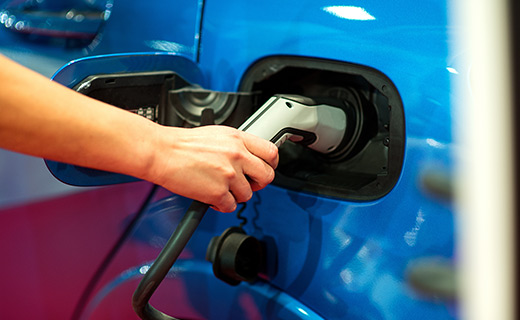 The Village at Corte Madera offers two Electric Vehicle Charging stations.
EvGo Electric Charging stations are available at the South end of the Center, behind Macy's, parallel to the freeway. EVgo membership is required for use at these stations.
Volta Electric Vehicle Charging is available at no charge on the East side of the property near Macy's. These stations are free and are first come first serve.
Cookbook Club: Bobby at Home
Now through September 25, 2019 | Williams-Sonoma
WEDNESDAY, SEPTEMBER 25TH | 6:30 PM Welcome to Bobby's, where powerhouse flavors rule the day. In...
Williams Sonoma Coffee Lab
Now through September 29, 2019 | Williams-Sonoma
SUNDAY, SEPTEMBER 29TH | 11:00 AM Truly Good Coffee starts with the world's finest Fair Trade Cert...