Electric Vehicle Charging at The Village
Now through October 31, 2019
---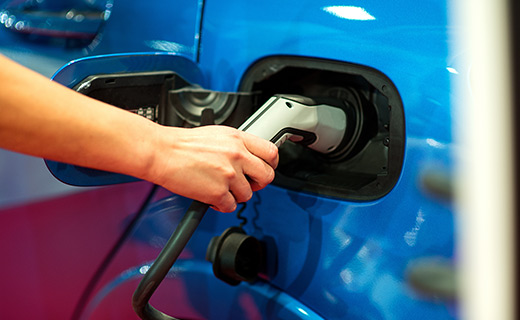 The Village at Corte Madera offers two Electric Vehicle Charging stations.
EvGo Electric Charging stations are available at the South end of the Center, behind Macy's, parallel to the freeway. EVgo membership is required for use at these stations.
Volta Electric Vehicle Charging is available at no charge on the East side of the property near Macy's. These stations are free and are first come first serve.
Abilities Week
Now through May 23, 2019 | Microsoft Store
Get the tools you need for #accessibility in #business. Join us at the Microsoft Store for our late...
Eco Recycling Program
Now through September 30, 2019 | L'OCCITANE
Respect for the environment is at the heart of L'Occitane en Provence. That's why we've partnered wi...