Now through June 16, 2019
|
Level 1
Peloton
---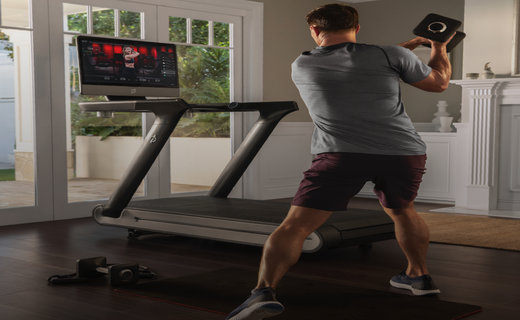 Peloton is the perfect gift for the Dad who gives his all.
Now through June 16, stop by and bring home a free welcome gift for Dad to open when you purchase the Peloton Bike or Peloton Tread.
Visit our showroom next to Tesla.
Wellness Event
June 15, 2019 | ORIGINS
SATURDAY, JUNE 15TH | 1:00 PM to 4:00 PM Join us for this special event and enjoy complimentary: ...
Cooking with Cast Iron
June 23, 2019 | Williams-Sonoma
SUNDAY, JUNE 23RD | 11:00 AM Prized by restaurant chefs and home cooks for generations, cast-iron ...