---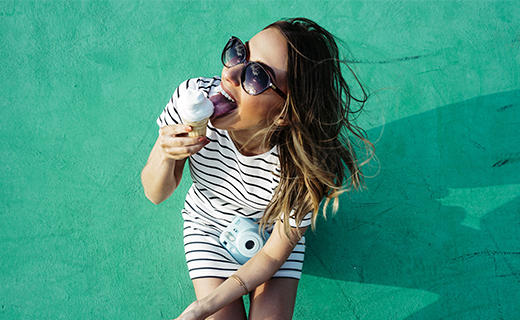 The Village at Corte Madera will be OPEN Thursday, July 4th from 10am to 6pm.
Department stores and restaurant hours may vary.
We wish you and your family a wonderful and safe holiday!
Summertime Grilling with Adam Perry Lang
June 22, 2019 | Williams-Sonoma
SATURDAY, JUNE 22ND | 10:00 AM Get grilling with sauces and seasonings from award-winning barbecu...
FLOUR SHOP RAINBOW EXPLOSION CAKE EVENT
June 27, 2019 | Williams-Sonoma
THURSDAY, JUNE 27TH | 6:30 PM We've teamed up with Instagram Sensation Amirah Kassem to create a c...