FLOUR SHOP RAINBOW EXPLOSION CAKE EVENT
---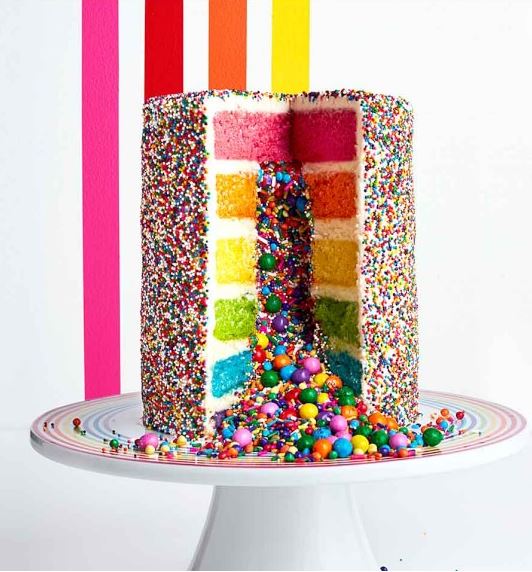 THURSDAY, JUNE 27TH | 6:30 PM
We've teamed up with Instagram Sensation Amirah Kassem to create a colorful collection of cake mixes, frostings, sprinkles, and more so that you can make Flour Shop Magic in your kitchen!
Join us as we learn to make a Flour Shop Explosion Cake and then take home a Flour Shop Rainbow Explosion Cake Kit to make it yourself at home!
$75 Per Person, Includes a Rainbow Explosion Cake Kit
Reserve Your Spot:
https://www.williams-sonoma.com/products/technique-class/
Father's Day Offer
Now through June 16, 2019 | Peloton
Peloton is the perfect gift for the Dad who gives his all. Now through June 16, stop by and bring h...
Wellness Event
June 15, 2019 | ORIGINS
SATURDAY, JUNE 15TH | 1:00 PM to 4:00 PM Join us for this special event and enjoy complimentary: ...