---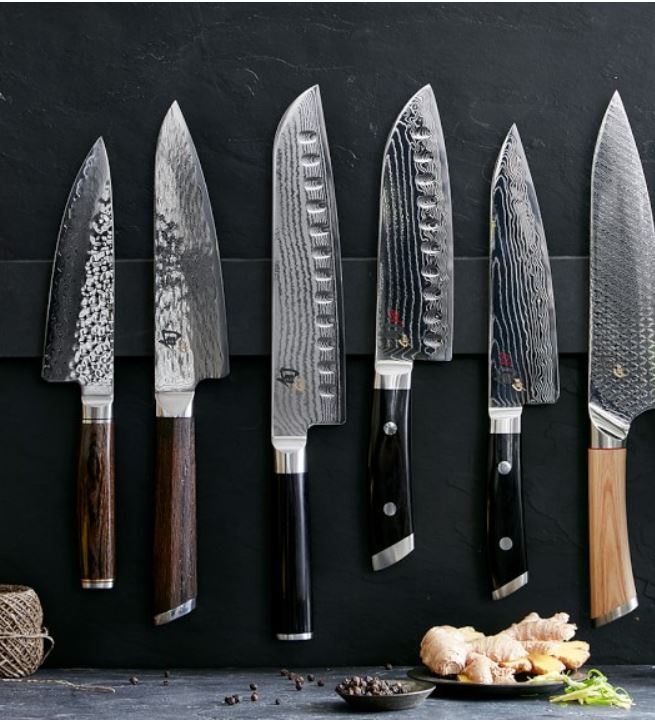 SUNDAY, OCTOBER 20TH | 11:00 AM
Master the art of chopping, slicing, and dicing like a pro.
In this class, we'll cover the basic knife skills you'll need for everyday cooking.
You'll learn the differences between German and Japanese knives, and how to keep your knives and skills sharp.
Then, we'll prepare a delicious dish using our freshly chopped ingredients!
$100 Per Person Includes a Shun Classic Santoku Knife
Register for Class:
https://www.williams-sonoma.com/products/technique-class/
Register Here: >
Fall Feast at Boudin SF
Now through November 5, 2019 | Boudin San Francisco
Gather and celebrate Fall favorites – Thanksgiving Turkey Melt and Rustic Stuffing Turkey Cran...
Amazon 4-Star Hiring Event
Now through November 3, 2019
SATURDAY, NOVEMBER 2ND & SUNDAY, NOVEMBER 3RD | 12:00 PM to 5:00 PM AMAZON 4-STAR is hiring! ...