Thanksgiving in an Instant
---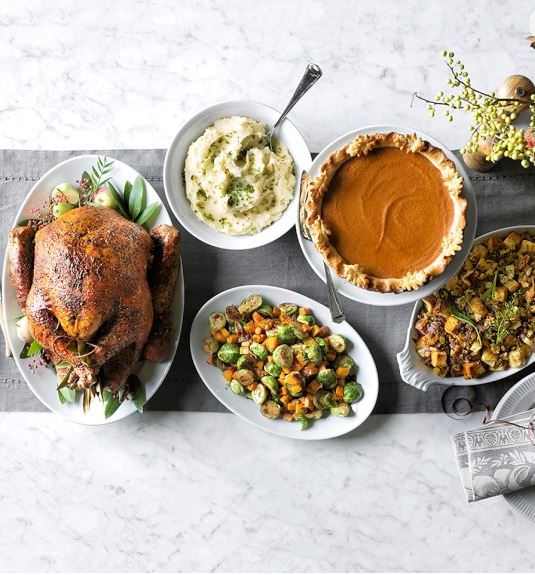 THURSDAY, NOVEMBER 14TH | 6:30 PM
Want to learn how to use your Instant Pot to make crowd-pleasing side dishes for Thanksgiving?
This is the class for you!
We'll be making Zesty Brussels Sprouts with Pancetta and Herbed Baby Potatoes that are a cinch to make with our best-selling Instant Pot.
$30 Per Person Includes our Comfort in an Instant Cookbook
Register Here:
https://www.williams-sonoma.com/products/cookbook-club-8-11/
TODAY's Thanksgiving Dinner
November 13, 2019 | Williams-Sonoma
WEDNESDAY, NOVEMBER 13TH | 6:30PM We've teamed up with our friends at the TODAY Show to create a ...
Now Open Warby Parker
Now through December 31, 2019 | Warby Parker
MEET US IN MARIN The doors to Warby Parker's new store are open! Warby Parker was founded in 2010 w...