---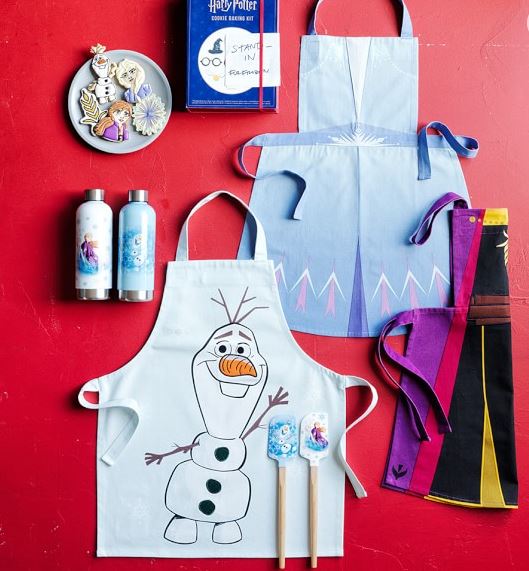 SATURDAY, DECEMBER 7TH | 10:00 AM
If you want to bake a snowman - or Elsa, Anna or Kristoff - our exclusive "Frozen II" cookie party is for you!
In this class, we'll whip up sugar cookies using our new Frozen II Cookie Stamps!
$30 Per Child Includes a Frozen II Cookie Set © & ™ Disney. All rights reserved.
Suitable for ages 8 - 13.
Register for Class:
https://www.williams-sonoma.com/products/junior-chef-8-25/
Disney+ Trivia Nights
Now through December 31, 2019 | Microsoft Store
Join us at the Microsoft Store for Disney+ Trivia Nights! Think you know all there is to know abou...
Gingerbread House Decorating
December 8, 2019 | Williams-Sonoma
SUNDAY, DECEMBER 8TH | 11:00 AM Hey, kids—join us for this super-fun class! You'll get to d...