Experience Tesla in Corte Madera
---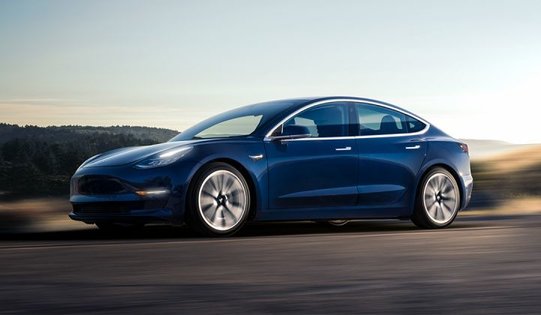 Join Tesla in Corte Madera to experience our award-winning Model S, Model X or Model 3.
All models are also on display in our showroom.
We look forward to welcoming you.
Book Your Test Drive Here
Cookbook Club: Beyond Simply Keto by Suzanne Ryan of @ketokarma
February 19, 2020 | Williams-Sonoma
WEDNESDAY, FEBRUARY 19TH | 6:30 PM Learn more about the keto diet, low-carb cooking, and the minds...
Eargo Event
February 20, 2020 | b8ta
THURSDAY, FEBRUARY 20TH | 10:00 AM TO 7:00 PM "DO YOU HEAR AS WELL AS YOU USED TO?" Introducing Ea...