Welcoming our Community Back
Now through October 31, 2020
| Tumi
---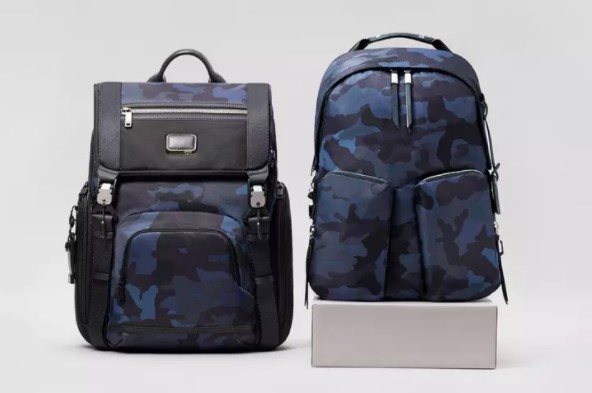 We are excited to be open again and are offering additional ways for you to shop with us including; curbside pick up, phone orders, in-store pick up and more!
Visit our website for additional services designed to enhance your shopping experience. https://www.tumi.com/store-finder/#reopened-stores-list
Beauty at Your Fingertips
Now through November 30, 2020 | L'OCCITANE
Sign up for our text messages and receive $20 OFF your first purchase of $70 or more!
Nordstrom is Hiring!
Now through October 30, 2020 | Nordstrom
FRIDAY, OCTOBER 30th | 11AM TO 6PM We are hiring for the holidays. Come to our hiring event tomorro...