Curbside Pickup, Indoor & Takeout Dining Available*
---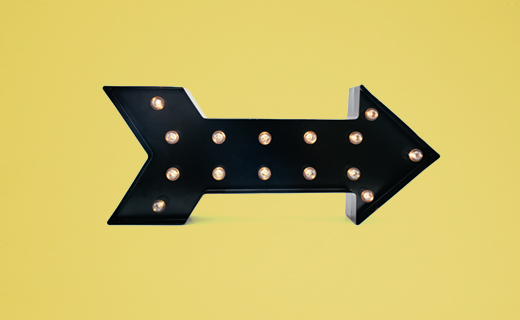 We continue to promote a healthy shopping environment for our guests and employees through intensified cleaning procedures and proper social distancing signs. More details on our cleaning procedures available Here.
*Some stores have additional safety protocols and adjusted hours in place; please contact the store directly for details.
Curbside Pickup
Need Something Now? Pull up. Pop your trunk. Leave with your purchases!
Curbside Pickup is available for select retailers and restaurants. Contact the store directly to find out merchandise availability, payment options, and to place an order.
Please confirm pickup location with your retailer.
Retailers Offering Curbside Pickup:
Indoor & Takeout Dining:

The Cheesecake Factory
We are open for indoor and patio dining! Eat the food you love. We feature more than 250 dishes made fresh from scratch every day. And of course there's our world famous cheesecake.
You can also order your favorites for takeout and delivery (via Door Dash). View our Menu our call us at 415.945.0777. *Subject to change.
Boudin San Francisco

Dine inside or outside. Enjoy one of our delicious soups in our famous sourdough bread bowl, select from an array of artisan sandwiches and salads or everyone's favorite a classic grilled cheese. We've got it covered.
Call us at 415.737.1849 or Visit Website
Boca Pizzeria
We're open for indoor and al fresco dining.
In addition, we're still offering pick up and delivery seven days a week!
Call us at 415.924.3021 or Visit Our Website
Stang's Hot Dogs
We look forward to grilling up your favorites!

Faherty Brand Is Now Open
Ongoing | Faherty
Stop by the new Faherty store at The Village! Faherty is a family-run brand committed to building a...
Style with Purpose
Now through April 30, 2021 | Everything But Water
These styles support ocean conservation and honor earth month. Visit our store for more details.