Faherty Brand Is Now Open
---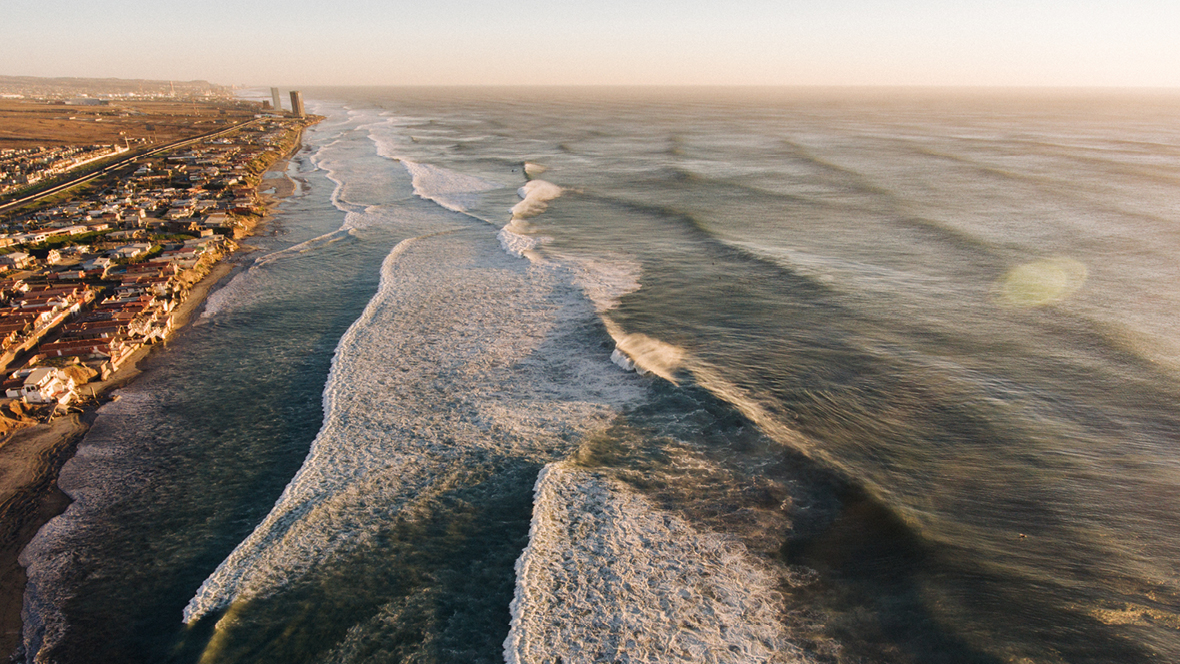 Stop by the new Faherty store at The Village!
Faherty is a family-run brand committed to building a new American legacy by creating high-quality, sustainably-minded, feel-good favorites that will bring you joy to wear.

Come on by, say hi to the team, and get a peek at their new arrivals. Can't make it in person? Check out the full Spring Collection online.

Shop Now
Earth Month Delight
Ongoing | Everything But Water
Our 30C-38G MaxSwim bikini collection is sustainable. Check out the new arrivals in our store locate...
Summer Core Collection
Now through June 30, 2021 | Warby Parker
They're here! Warby Parker's new Summer 2021 frames, that is. Try on their biggest collection yet.