---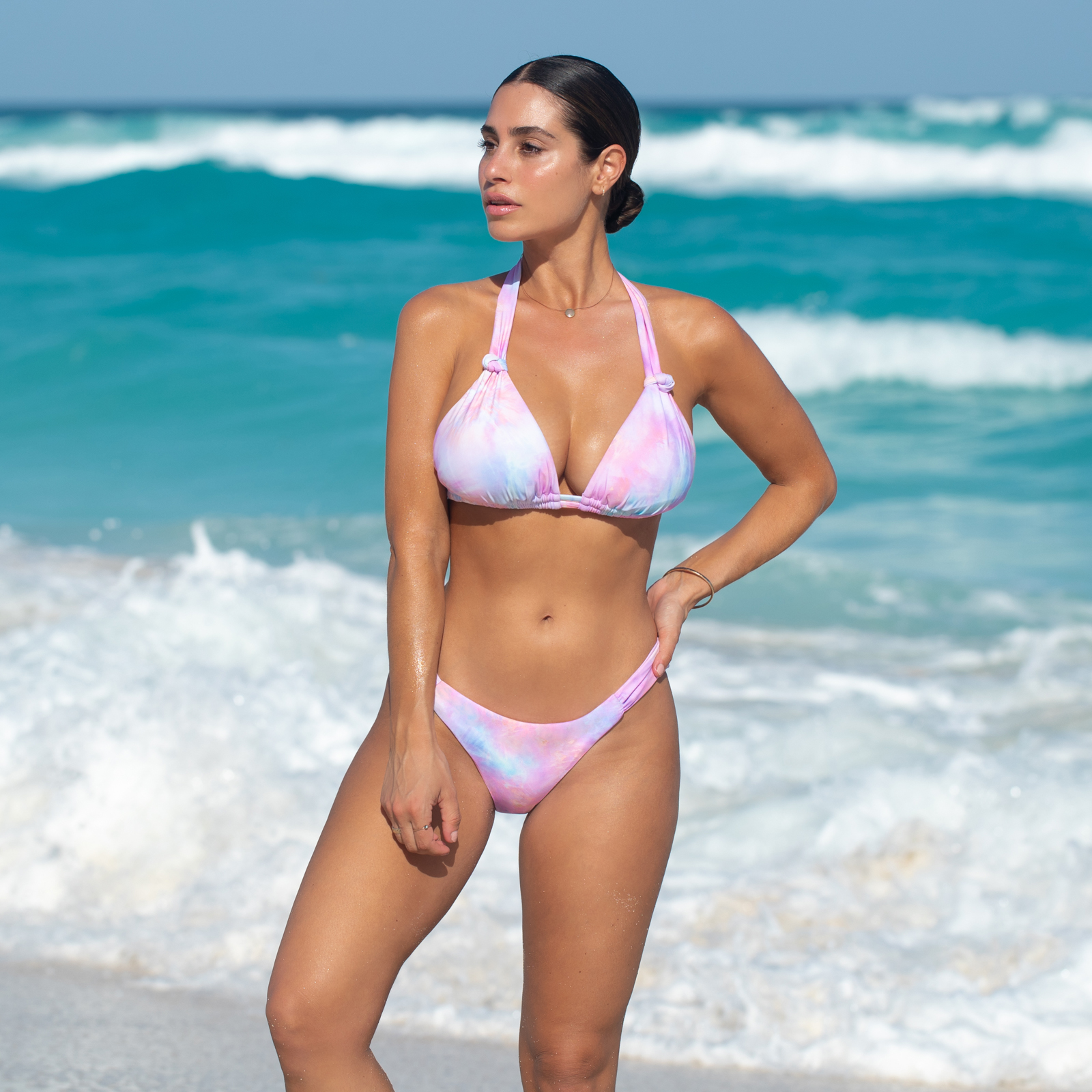 Our 30C-38G MaxSwim bikini collection is sustainable.
Check out the new arrivals in our store located across from Pottery Barn.
Dive In
Summer Core Collection
Now through June 30, 2021 | Warby Parker
They're here! Warby Parker's new Summer 2021 frames, that is. Try on their biggest collection yet.
Summer Revival - Blair Gem Collection
Now through May 16, 2021 | Gorjana
Sun-Soaked Hues | Summer Sidekick These colorful stones are a modern take on the old Summer time es...