---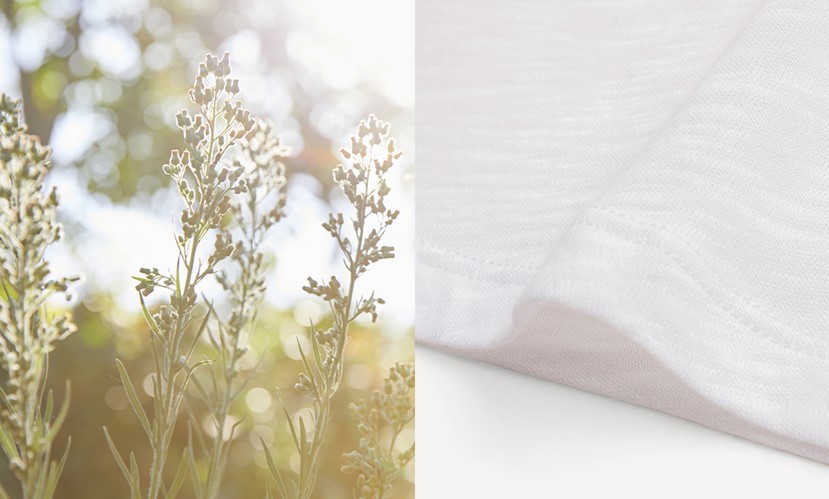 We here at Splendid Corte Madera are excited for the start of our new "tee-cycle" program.
All you do is bring in your old tee-shirts and we'll give you 20% OFF your purchase that day!!!
The tee's will go to creating future Splendid Eco things.
Download Flyer
Introducing Summerful
Ongoing | Everything But Water
Summerful: flirty, chic swim for the spirited, only at Everything But Water.
Faherty Brand Is Now Open
Ongoing | Faherty
Stop by the new Faherty store at The Village! Faherty is a family-run brand committed to building a...