---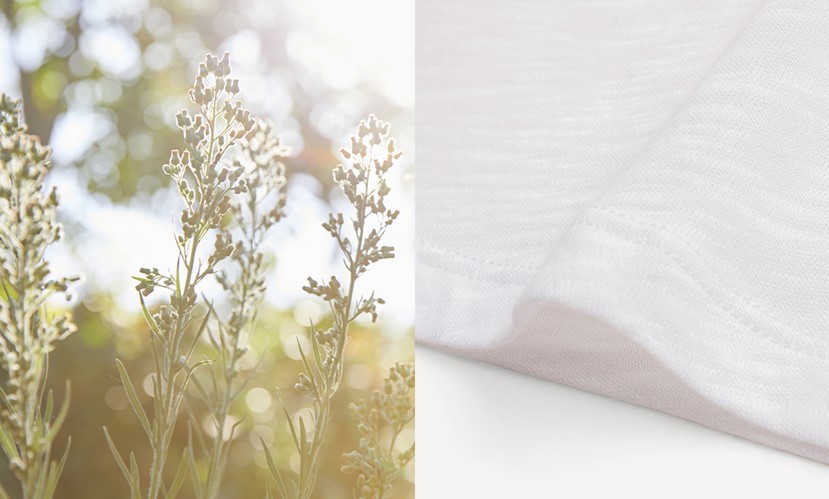 We here at Splendid Corte Madera are excited for the start of our new "tee-cycle" program.
All you do is bring in your old tee-shirts and we'll give you 20% OFF your purchase that day!!!
The tee's will go to creating future Splendid Eco things.
Download Flyer
New Fashion Collection
Ongoing | Gorjana
Fashion Collection This season we're loving new beginnings - and new arrivals. Elevate your favorit...
Spring Collection
Ongoing | Warby Parker
The season's new shapes and colors are made-you-stare magnetic. We've captured them on rare talents...