Now through May 19, 2021
| AVEDA
---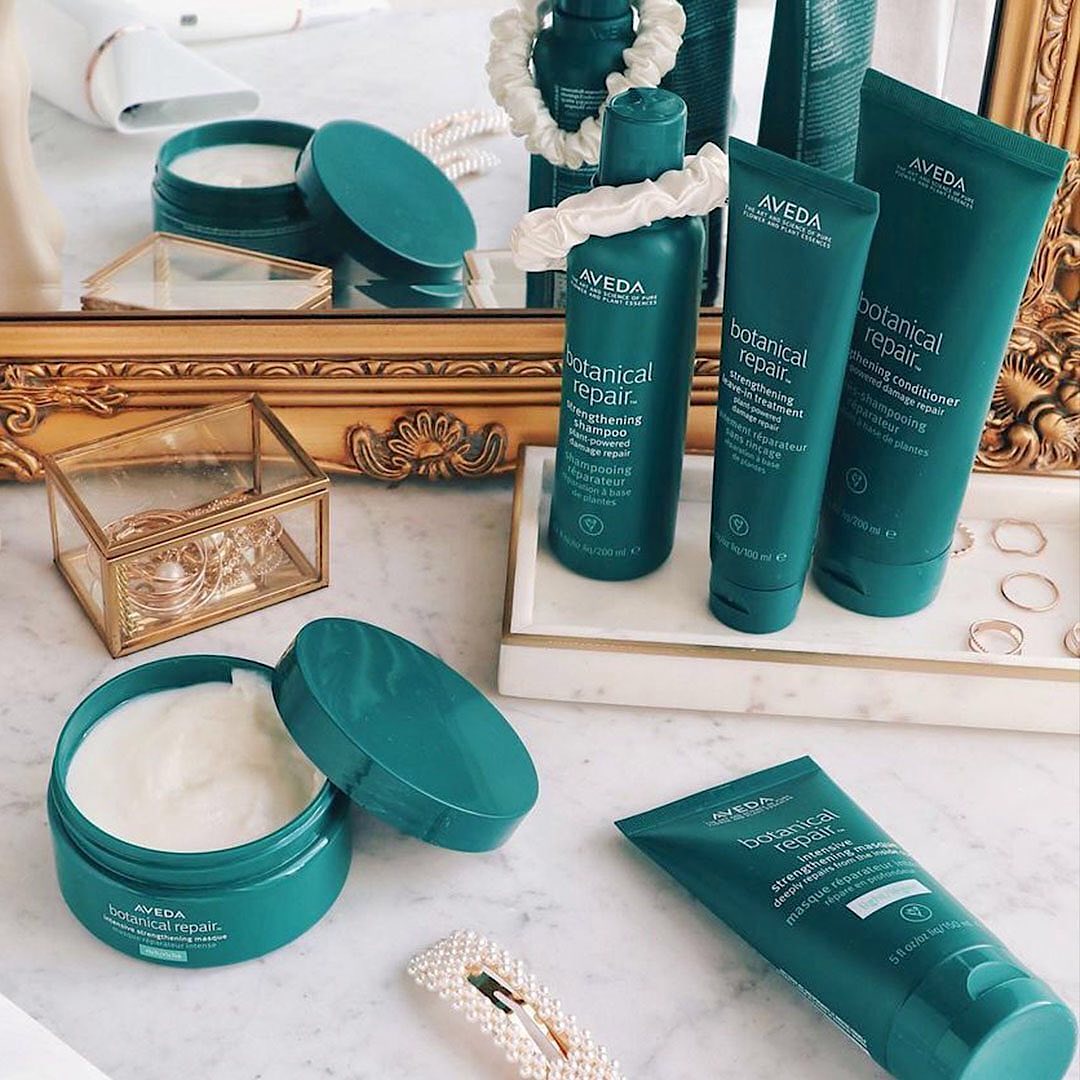 Take 25% OFF all things Aveda!
Aveda's Essentials Event is ON with big savings on Aveda's vegan, cruelty free, botanically crafted products for hair, skin & body.
Come stock up!
Earth Month Delight
Ongoing | Everything But Water
Our 30C-38G MaxSwim bikini collection is sustainable. Check out the new arrivals in our store locate...
Summer Core Collection
Now through June 30, 2021 | Warby Parker
They're here! Warby Parker's new Summer 2021 frames, that is. Try on their biggest collection yet.