Now through June 30, 2021
| Tumi
---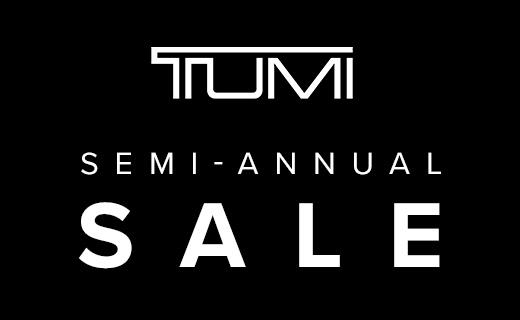 Shop TUMI's seasonal pieces while supplies last.
Select styles only.
NO COST COVID-19 Vaccination Clinic
Now through June 24, 2021
THURSDAY, MAY 27th, JUNE 3rd, JUNE 17th and JUNE 24th / 9:30AM to 6:30PM CENTER COURT The Village ...
Summer Core Collection
Now through June 30, 2021 | Warby Parker
They're here! Warby Parker's new Summer 2021 frames, that is. Try on their biggest collection yet.