---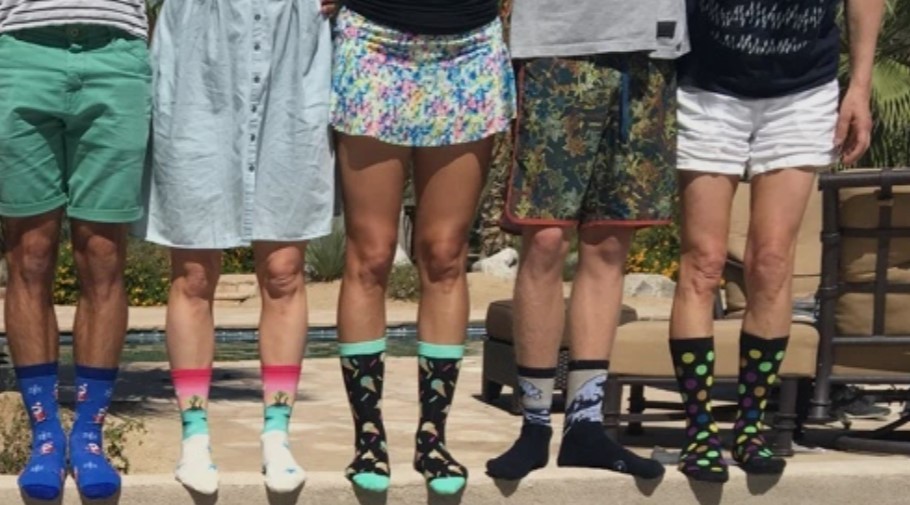 Check out our newest holiday pop up Sock Harbor!
We strongly believe that socks are the final frontier of personal expression. Express yourself from your ankles up.
Winter & Holiday 2021 Collection
Ongoing | Warby Parker
Find a gift (or gift yourself!) at Warby Parker However you celebrate, Warby Parker has a selection ...
Black Friday Sale
Now through November 29, 2021 | UpWest
Starting today in store and online receive: 15% OFF $75 20% OFF $100 25% OFF $125 Happy Holidays!