Now through February 28, 2022
---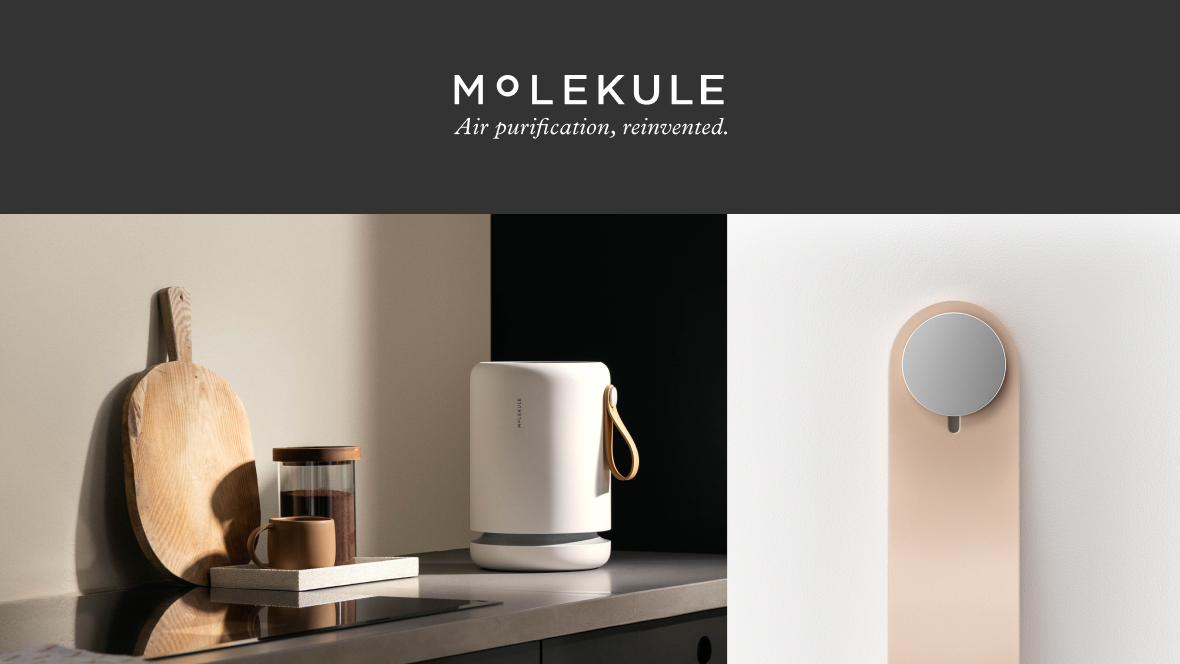 Meet our Newest Addition Molekule

Open now through February 14, 2022 | Located in the East lot in front of Verizon
Come visit the Molekule team at our first showroom. Open during regular and holiday mall hours.

For the first time ever, the air purification company, Molekule, is opening its showroom doors to bring clean, fresh air to the Corte Madera community. We're excited to host the company's first location, helping them share their mission of bringing clean air to everyone, everywhere.

Called the "Tesla of Air Purifiers" by Forbes, Molekule makes award-winning air purifiers that destroy the widest range of pollutants compared to conventional air purification technology. In fact, four out of five Molekule air purifiers on the market are FDA-cleared to destroy viruses, and bacteria.

The Molekule store will be fully stocked with FDA-cleared Air Pro and Air Mini+ purifiers, allowing you to bring clean air home same-day. However, it's much more than a store — it's an experience. The Molekule team invites you to do more than buy, but discover. Learn about the scientific base of their patented PECO technology, which enables each purifier's filter to capture and destroy pollutants. Dive into the details of the variants of viruses, bacteria, mold, and chemicals Molekule purifiers break down (off-gases, pollen, and Covid-19.) Engage with their team of experts who can help you find the ideal air purification solution for your home or office.

Join us in welcoming the Molekule community to our community at The Village at Corte Madera. For more information, visit Molekule.com/showroom.
Breathe Cleaner
Download Flyer
Make it Personal with Engraving
Ongoing | Jo Malone London
Give a gift they can treasure forever. Our COMPLIMENTARY engraving and monogramming service allows ...
Winter & Holiday 2021 Collection
Ongoing | Warby Parker
Find a gift (or gift yourself!) at Warby Parker However you celebrate, Warby Parker has a selection ...