---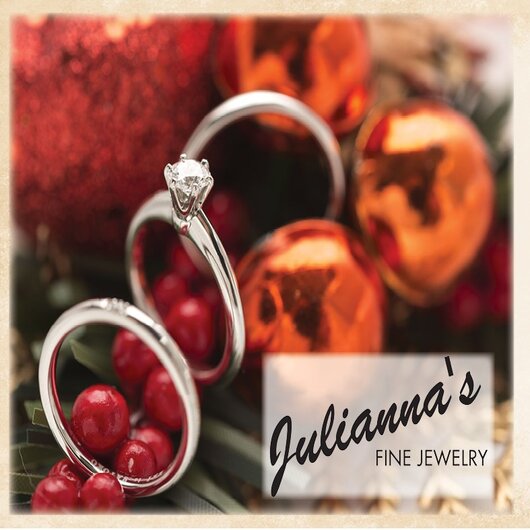 In honor of Julianna Foris, Julianna's is featuring 70% OFF all jewelry & watches.
Just in time for that someone special on your holiday list.
Spring 2022 Collection
Ongoing | Warby Parker
The cloudless colorways, zestful tortoises, and spirited silhouettes from Warby Parker's new Spring ...
January Collection
Now through January 31, 2022 | Gorjana
Our 2022 resolution...wear more jewelry! Meet the new Preston Collection from Gorjana - featuring t...