Now through July 18, 2022
| Gorjana
---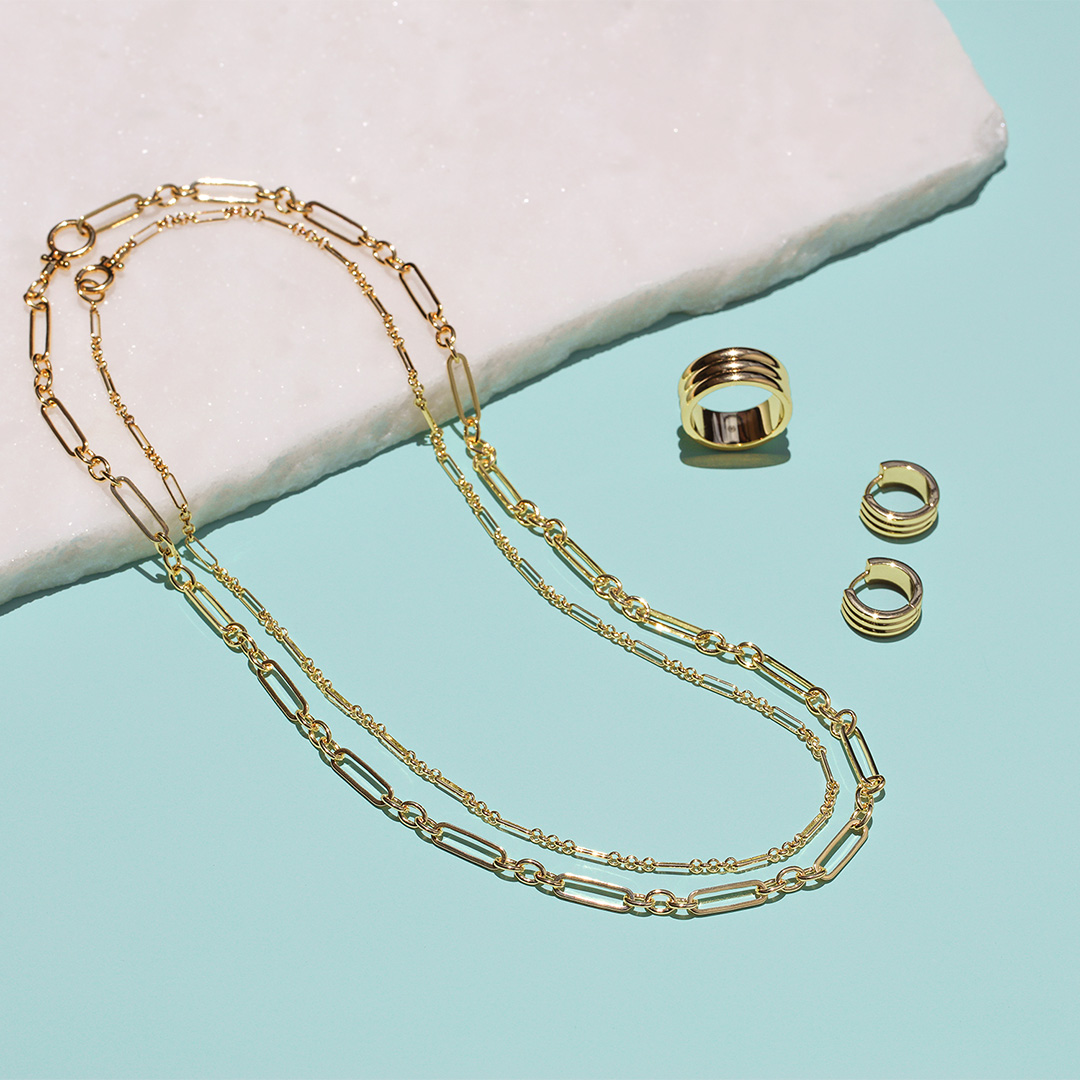 Reed Collection
Chain links have become a wardrobe staple and forever trend.
These new, longer chains are the perfect foundation for any layer. Meet The Classics. All new fine jewelry is here!
Stop by gorjana today and check out all of our collections today!
Learn More
Now Open
Ongoing | Williams-Sonoma
Hey Marin, we are open in our beautiful new space across from Tumi. Shop all your favorite gourmet f...
Summer Escape Collection
Ongoing | Warby Parker
Want to get away? Turn on your OOTO with our latest batch of vacation-ready sunglasses, appropriate...