Introducing Banana Republic Baby
---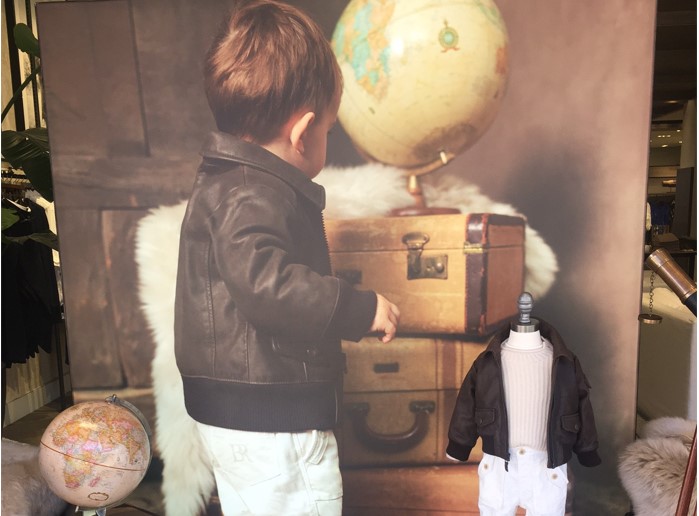 We've launched our new baby collection!
Thoughtfully crafted pieces for every moment of the journey ahead.
Committed to being more inclusive and sustainable for the one you love, discover designs crafted from the softest premium fabric and textiles, made to last for their journey ahead.
Imagine the places they'll go.
Shop Now
Redwood High School Earth Day Photography Display
Ongoing
Be sure to check out the photography display created by Redwood High School's Art Department! The ...
Matter Edition Collection
Ongoing | Warby Parker
Visit Warby Parker and check out their new Matter Edition Collection. This thoughtfully designed col...