---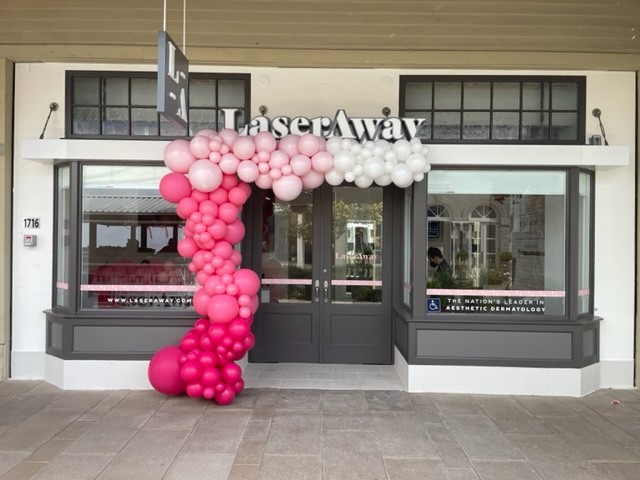 Join us in welcoming LaserAway to The Village.
LaserAway is the nation's leader in aesthetic dermatology, offering the best in laser hair removal, skin rejuvenation, Botox & more.
We're committed to helping people of all skin types discover their best skin yet!
We use only cutting-edge technology, our clinics are supervised by board-certified dermatologists, and our treatments are performed by registered nurses, nurse practitioners & physician associates.
Find their new beautiful salon across from RH Baby.
Book Now!
Redwood High School Earth Day Photography Display
Ongoing
Be sure to check out the photography display created by Redwood High School's Art Department! The ...
Matter Edition Collection
Ongoing | Warby Parker
Visit Warby Parker and check out their new Matter Edition Collection. This thoughtfully designed col...