---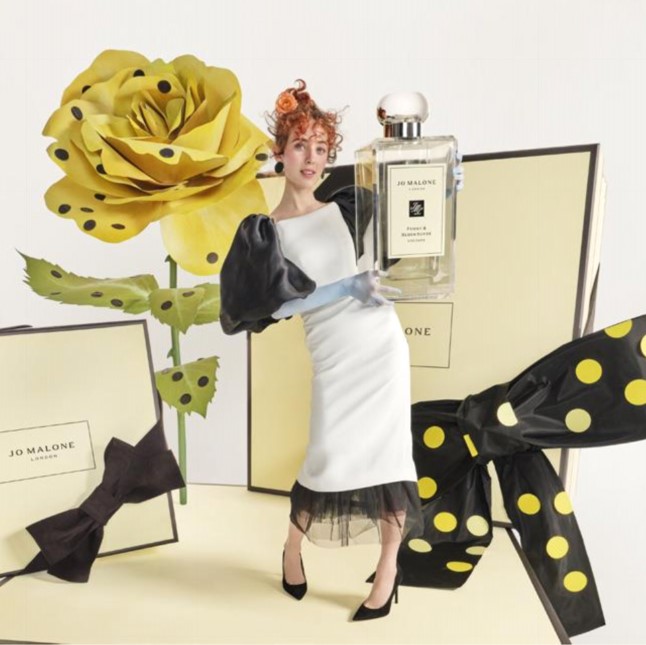 Join us in May to create one-of-a-kind keepsakes.
Quintessentially Crafted – April 22nd to May 8th, and May 20th to 30th
Decorate our iconic gift box with pretty pressed flowers. A workshop guided by our Stylists. Included with selections at $200.
Make it Personal – May 6th to 8th
Personalise their favourites. Choose from inspired illustration, hand-painted by our expert, or a timeless keepsake with our engraving service. Ask your Stylist for details.
Generously Topped – May 6th to 8th
Adorn your gift box or bag with fresh, blooming florals. Add to a vase to enjoy a little longer at home. A guided workshop with selections at $250.
Visit our boutique across from Williams Sonoma.
Download Flyer
Redwood High School Earth Day Photography Display
Ongoing
Be sure to check out the photography display created by Redwood High School's Art Department! The ...
Matter Edition Collection
Ongoing | Warby Parker
Visit Warby Parker and check out their new Matter Edition Collection. This thoughtfully designed col...