Experience the Future of EVs
---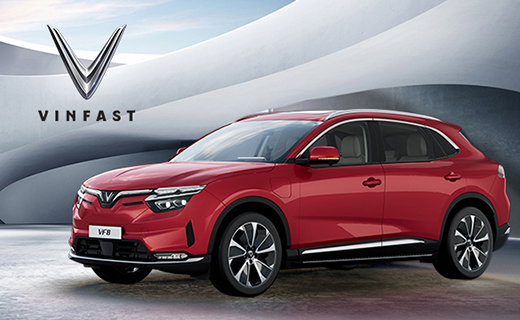 VinFast is open in their new showroom!
We believe a sustainable future is only possible when everyone can enjoy access to smart, safe, and environmentally friendly EVs.
We've combined our human-centric design approach with advanced technologies and manufacturing in service of one simple goal: to improve the lives of the people who drive our vehicles and the life of our planet.
Explore our lineup of boundary-pushing all-electric vehicles and be sure to check out our VF 8 and VF 9 SUVs.
Find our showroom across from Macy's.