Scandia Home Opening Soon
---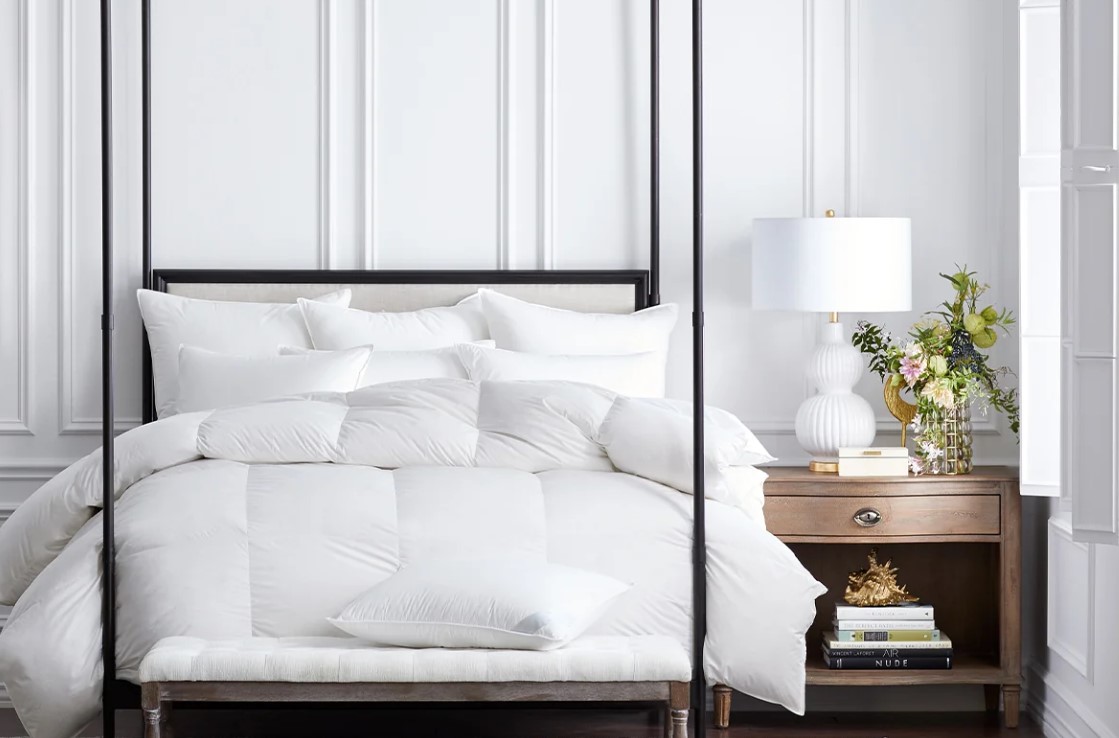 For over 50 years, Scandia Home has brought the best of European-style and comfort to discerning homes.
Exceptional materials and outstanding craftsmanship have made our name synonymous with fine bedding the world around. A committment to superior comfort, uncompromised quality, enduring style and a total white glove experience, has made Scandia Down® the luxury standard.

We invite you to Discover Where the Difference Lies.
Look for them to open next to Avocado.
Learn More
Back-to-School Promotion
Now through September 30, 2023 | Madison Reed
Back-to-school chaos? You've conquered it like the superhero you are! Now it's time to kick back, r...
Fall Into Laser
Now through October 9, 2023 | LaserAway
It's officially laser season! Book during LaserAway's Fall Into Laser Sale and save up to 70% OFF !...