Intimissimi is Coming to The Village
---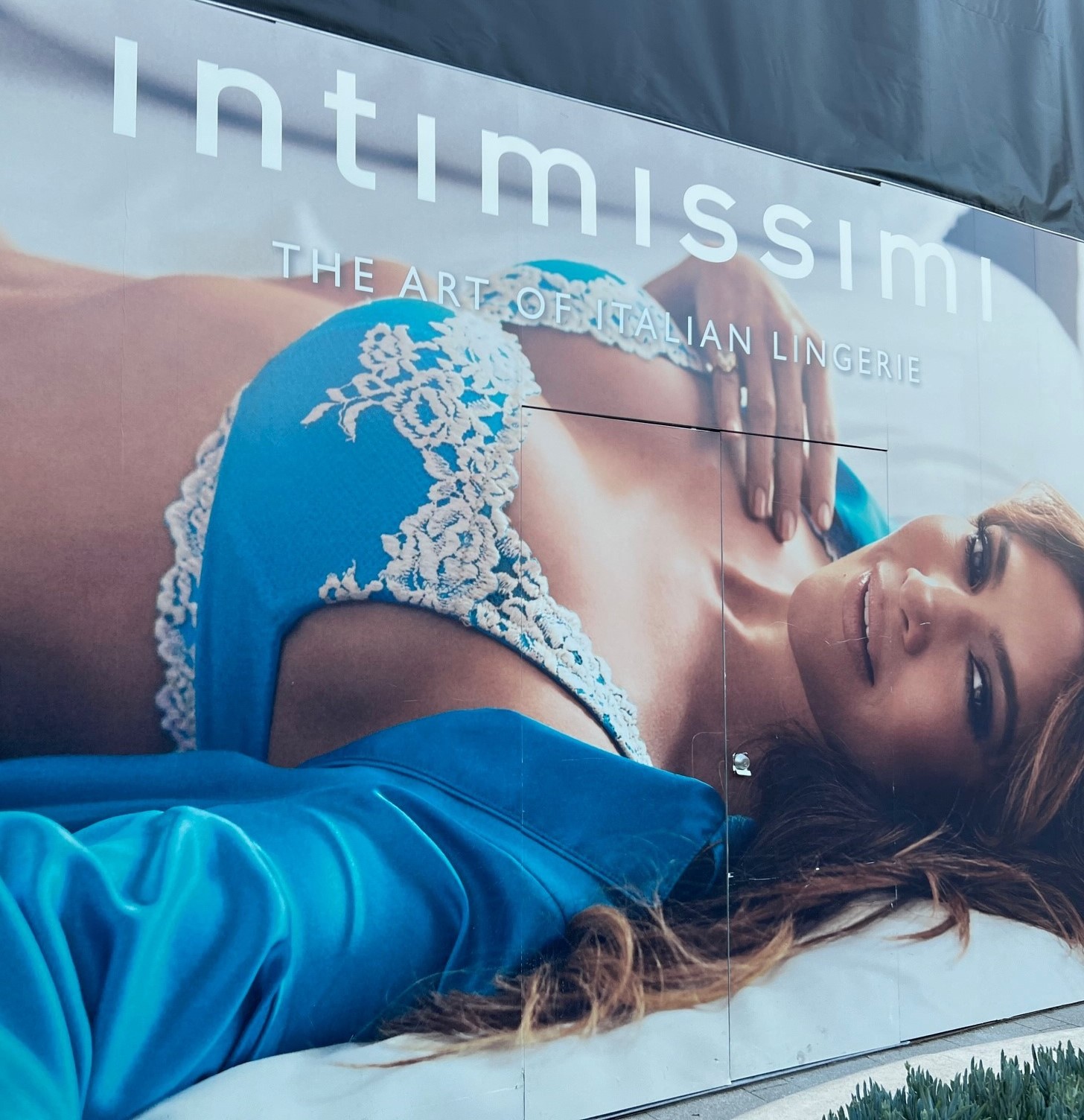 Launched in 1996, the Intimissimi Brand specializes in bras, briefs, lingerie, vests, and pajamas for women and men.
Intimissimi is known for its simple, elegant, Italian style.
They will be making their debut in the space across from Tempur-Pedic.
Learn More
New Fashion Collection
Ongoing | Gorjana
FASHION Collection Fall's color palette: gold + green. New arrivals are available at Gorjana and fe...
Tommy Bahama Fan Gear Collection
Ongoing | Tommy Bahama
Football season is kicking off and Tommy Bahama's Fan Gear collection is finally here! These pieces ...