Welcome to Kids Club!
Kids Club is a sustainability-themed program, focusing on building a stronger future. Our virtual program allows kids to learn simple concepts through activity pages and craft videos. Check out the fun things we do below and don't forget to sign up for our emails to stay updated on Kids Club activities.
Register for Kids Club News
---
This Month's Activities
This month, we're eating healthy, which means it's time for fresh fruits and vegetables! Our craft videos below will show you how to make some great additions to your home garden. And don't forget to download our printable activity and coloring sheet.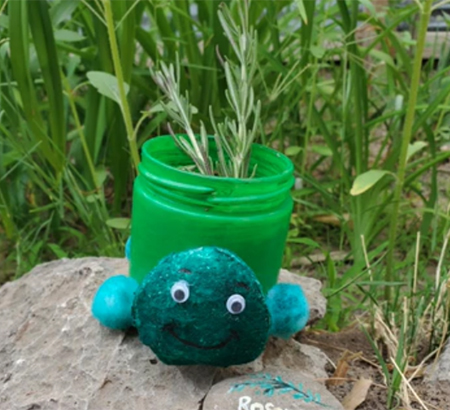 Video: Recycled Turtle Planter
Let us show you how to make a recycled planter that looks like a turtle! When you're done, you can use it to plant delicious, nutritious herbs. And don't forget to pair it with a painted rock (check out the video below for that one!)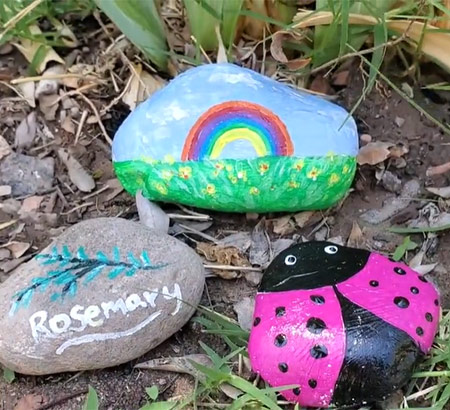 Video: Painted Rocks Craft
Beautify your home vegetable garden (or maybe your porch or windowsill if you live in the city!) with these cool painted rocks. Who wouldn't love this adorable ladybug?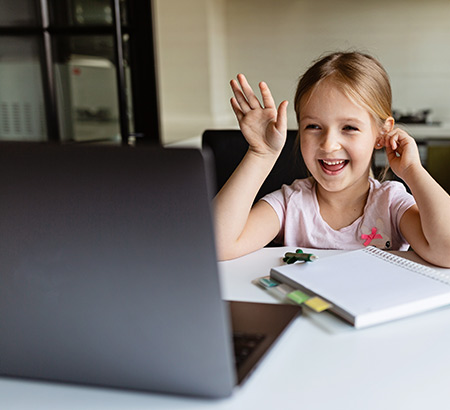 Printable: This Month's Activity
Download and print this month's activity to put your food group knowledge to the test!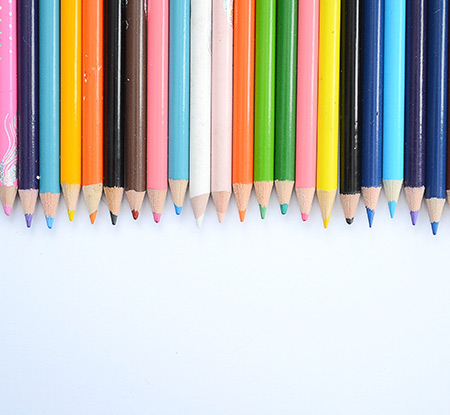 Printable: This Month's Coloring Sheet
Print out our downloadable coloring sheet, color your favorite fruit, and use it as inspiration the next time you make a fruit salad.