Welcome to Kids Club!
Kids Club is a sustainability-themed program, focusing on building a stronger future. Our virtual program allows kids to learn simple concepts through activity pages and craft videos. Check out the fun things we do below and don't forget to sign up for our emails to stay updated on Kids Club activities.
Register for Kids Club News
---
This Month's Activities
April is Earth Month! Join the celebration by watching our videos below, and then downloading our printable puzzle and coloring sheet for even more fun.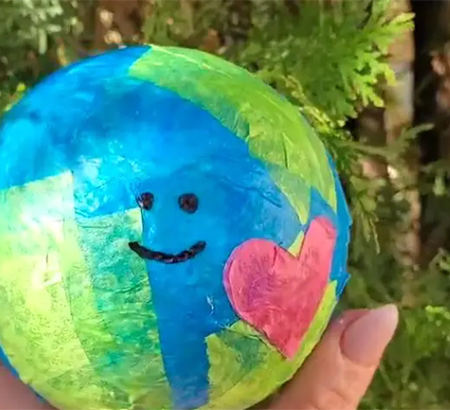 Video: Earth Month Globe
Follow along and learn how to create a fun Earth Month globe from a styrofoam ball, tissue paper and a few other supplies. Keep it for yourself, or give it to a friend to help spread the message of Earth Month!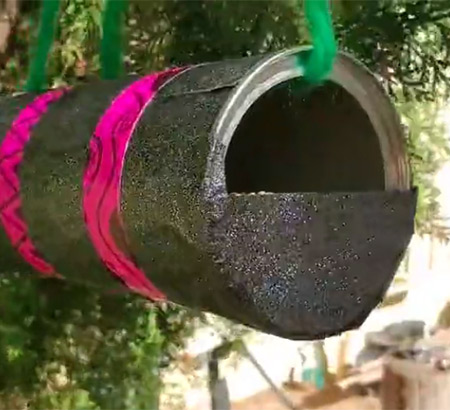 Video: Earth Month Bird Feeder
Watch this video to learn how to transform some everyday household items into a bird feeder especially for our feathered friends.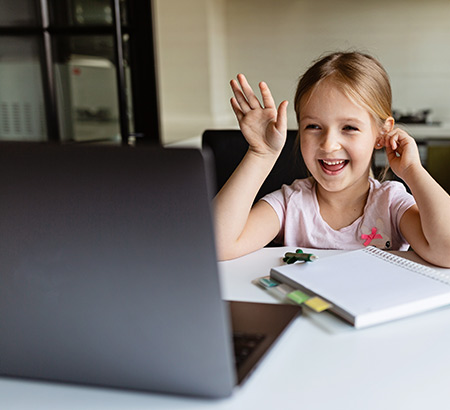 Printable: This Month's Puzzle
Download and print this month's puzzle to show off your recycling knowledge.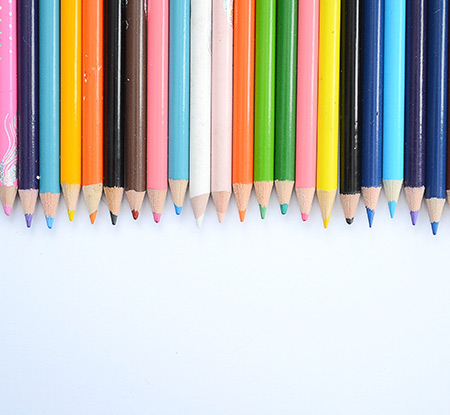 Printable: This Month's Coloring Sheet
Print out our downloadable Earth Month poster, color it, and hang it on your wall!