Takeout Dining Available*
Please contact the following restaurants for availability and menu: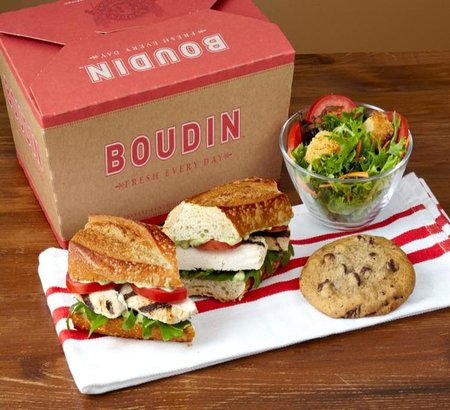 Boudin San Francisco
Order your favorites including our famous Clam Chowder soup, Turkey Avocado sandwich, savory salads and more!
Offering pickup 11am to 6pm Monday through Sunday.
Call us at 415.737.1849 or visit https://boudinbakery.com/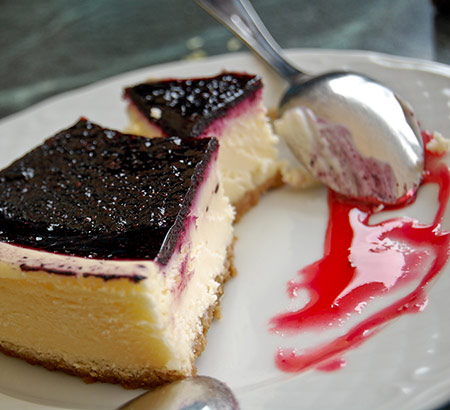 The Cheesecake Factory
Don't forget you can use your gift cards to order takeout at TheCheesecakeFactory.com. They never expire, so use them whenever you want!
Open 11am-9pm daily for take out & delivery. Order your faves (via DoorDash) & enjoy!
*Additional Terms and Conditions Apply.