Our season's best for youHoliday Happenings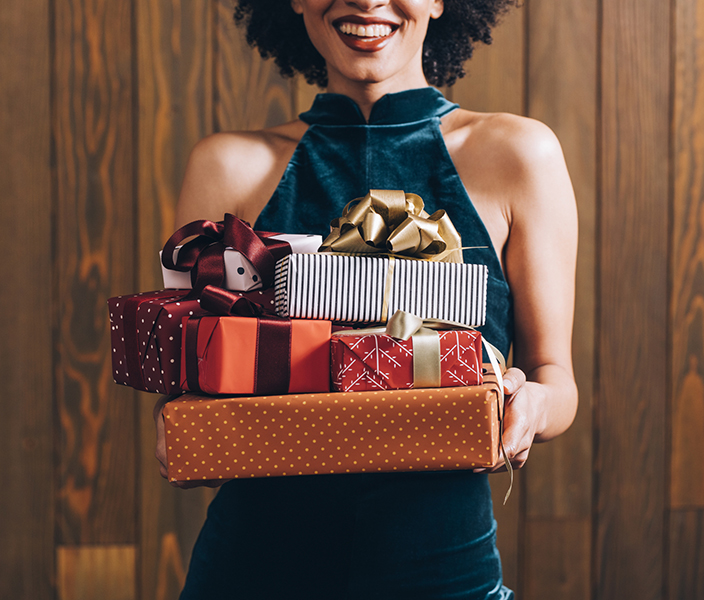 Shop these sales while they lastThese special deals are definitely not to be missed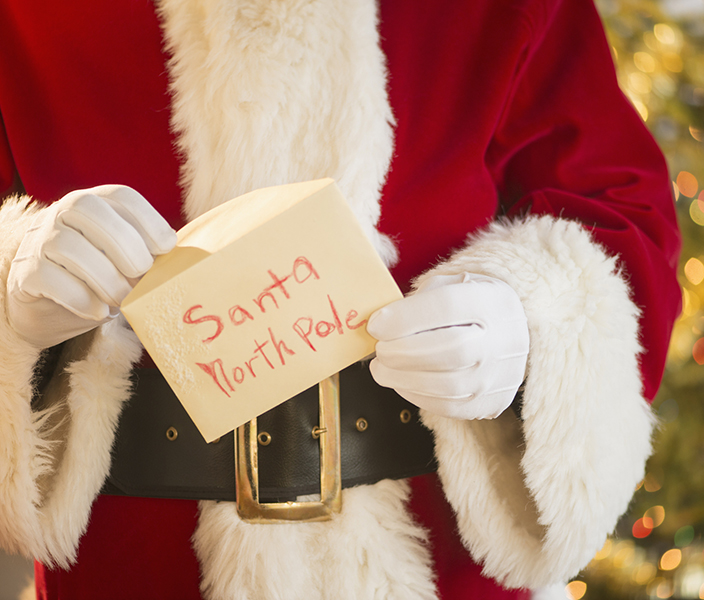 Make Treasured MemoriesPlan your visit with Santa and have photos taken!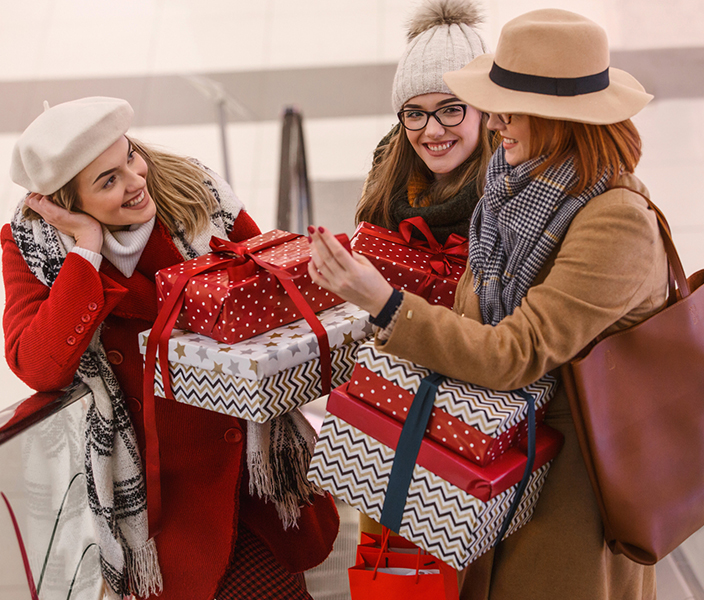 Shop at Your ConvenienceWe're offering extended shopping hours throughout the season
OffersBrowse Our Latest Sales & Offers
See all
Warby Parker Emma Chamberlain x Warby Parker
A Warby Parker wearer since the age of 14, Emma Chamberlain just put her personal spin on the three ...
Valid from December 1, 2023 to December 7, 2023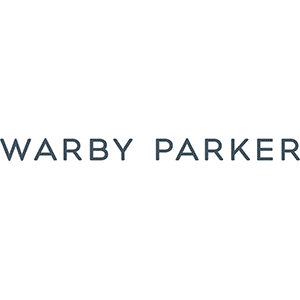 LOVESAC BLACK FRIDAY EVENT Up to 35% Off Sac Bundles
Take your comfort to the clouds this holiday season. Shop Lovesac top picks, great for gifting with ...
Valid from November 7, 2023 to December 4, 2023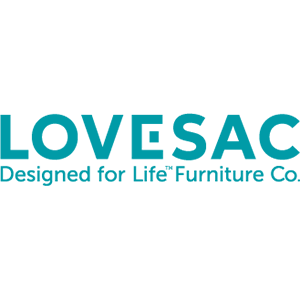 About The Village at Corte MaderaThere's So Much To Discover
Located in Corte Madera, CA - The Village at Corte Madera is an open-air shopping center including Nordstrom, Macy's, Apple, RH Marin The Gallery at The Village, lululemon athletica and many more stores and restaurants like RH Rooftop Restaurant, The Cheesecake Factory, Boca Pizzeria, Bazille (inside Nordstrom), and Boudin SF.