Founded in 2002, Splendid is the culmination of a ten year tireless search to find the softest fabric and most color absorbing yarns in the world to create the ultimate t-shirt. The right combination was finally found: 50% micro modal (a form of rayon that is super soft and deep absorbs dyes). After finding the perfect fabric, the foundation of the Splendid brand was built around comfort and ease. Combining bright, saturated color, luxurious fabrics and wearable silhouettes, Splendid is a life-style driven collection dedicated to delivering effortless style that works.
Black Friday Pre-Sale Event
You're invited to our Black Friday Pre-Sale, as a thank you for being a part of our cozy community. Enjoy 40% OFF everything! Shop for your gift list...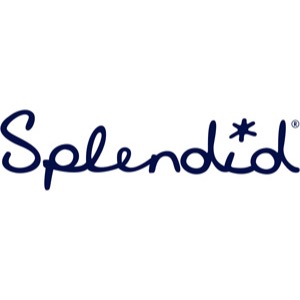 Hours
---
Monday - Sunday: 12pm - 6pm
Related Stores
---
---