Tommy Bahama
Inspired by the relaxed sophistication of coastal living, Tommy Bahama is dedicated to the good life. Stylish, upscale offerings include island apparel for men and women, footwear, jewelry, accessories and home décor, all designed to help you relax in style.
Flirty Florals
This trend is woven into the DNA of the  Tommy Bahama  brand. Flirtatious, cheerful and the perfect showcase for vibrant colors,  Tommy Bahama  delive...
Textured Swim
Texture in fabrics and textured prints that reflect the global, sophisticated travel trend are perfect for  Tommy Bahama . ' Canyon Sky'  is a beautif...
Animal Prints
Bold animal prints are here to stay for 2020. From zebra to leopard to snakeskin, there is no sign of this trend slowing down.  ' Desert Python'   an...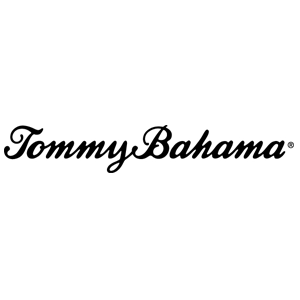 Related Stores
---
---