We started UNTUCKit because we couldn't find shirts that looked good untucked. It's a tough style to get right. That's why we created the perfect untucked shirt. It has that just-right length, fits all shapes and sizes, and helps you look sharp—even at your most casual. Visit the store today to find your perfect fit.
Back in Stock: Spring Shirts
Whether it's warm where you are now or not even close, our bestselling spring styles will put you in a sunny state of mind. Stop by and shop our new-a...
Our New Striped Polo Has Arrived
If you're like us, you've been living in polos lately. That's why we created a comfortable new striped style that's made to wear right now. Stop by an...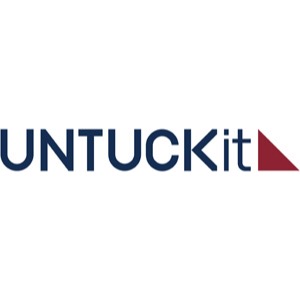 Related Stores
---
---