We started UNTUCKit because we couldn't find shirts that looked good untucked. It's a tough style to get right. That's why we created the perfect untucked shirt. It has that just-right length, fits all shapes and sizes, and helps you look sharp—even at your most casual. Visit the store today to find your perfect fit.
Our Newest, Sharpest Sweaters
Warm up with this season's coziest new sweaters, from crownecks, quarter-zips, shawl collars, and more. Stop by and shop our top sweaters for fall in ...
Meet Fall's Lightweight Insulated Vest
Need some extra warmth? Layer on this vest with an insulated front to retain heat, plus a knit back so you won't overheat. Stop by and shop in store t...
Wrinkle-Free Black Stone Shirt Now $70
10-year classic! Shop in store and get the Wrinkle-Free Black Stone Shirt now for only $70. Offer valid 10/21/2021 at 12:00 AM ET through 10/27/2021,...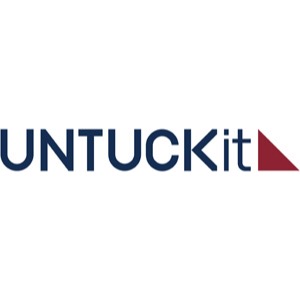 Related Stores
---
---