Make it Personal with Engraving
---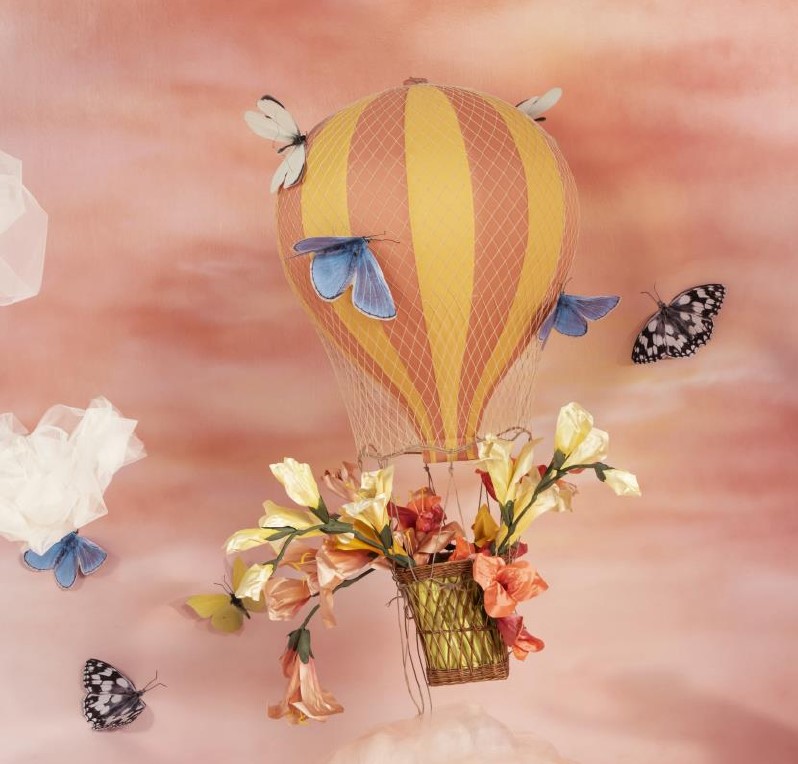 A gift they can treasure forever.
Our COMPLIMENTARY engraving and monogramming service allows you to customize your Jo Malone London scent.
Choose from two elegant fonts, then engrave your Cologne or Candle with a personal message, a special date or their initials.
See a boutique specialist for more details.
Learn More
NO COST COVID-19 Vaccination Clinic
Now through June 24, 2021
THURSDAY, MAY 27th, JUNE 3rd, JUNE 17th and JUNE 24th / 9:30AM to 6:30PM CENTER COURT The Village ...
Summer Core Collection
Now through June 30, 2021 | Warby Parker
They're here! Warby Parker's new Summer 2021 frames, that is. Try on their biggest collection yet.