---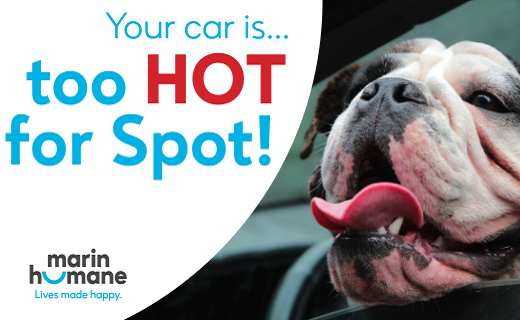 With Summer right around the corner...just a friendly reminder about shopping with your furry friends.
Marin Humane urges pet guardians to leave their animal companions at home during warm weather days.
Pets, cars, and warm days don't mix. Running into the store for "just a minute" can be dangerous for an animal left in a car.
For more information call Marin Humane at 415.883.4621 or visit: https://www.marinhumane.org/
NO COST COVID-19 Vaccination Clinic
Now through June 24, 2021
THURSDAY, MAY 27th, JUNE 3rd, JUNE 17th and JUNE 24th / 9:30AM to 6:30PM CENTER COURT The Village ...
Summer Core Collection
Now through June 30, 2021 | Warby Parker
They're here! Warby Parker's new Summer 2021 frames, that is. Try on their biggest collection yet.