---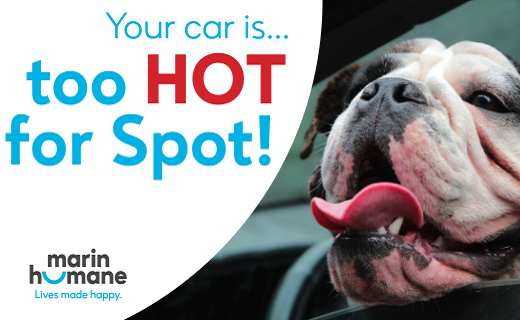 With Summer right around the corner...just a friendly reminder about shopping with your furry friends.
Marin Humane urges pet guardians to leave their animal companions at home during warm weather days.
Pets, cars, and warm days don't mix. Running into the store for "just a minute" can be dangerous for an animal left in a car.
For more information call Marin Humane at 415.883.4621 or visit: https://www.marinhumane.org/
Redwood High School Earth Day Photography Display
Ongoing
Be sure to check out the photography display created by Redwood High School's Art Department! The ...
Matter Edition Collection
Ongoing | Warby Parker
Visit Warby Parker and check out their new Matter Edition Collection. This thoughtfully designed col...