Spooktacular Halloween at The Village!
---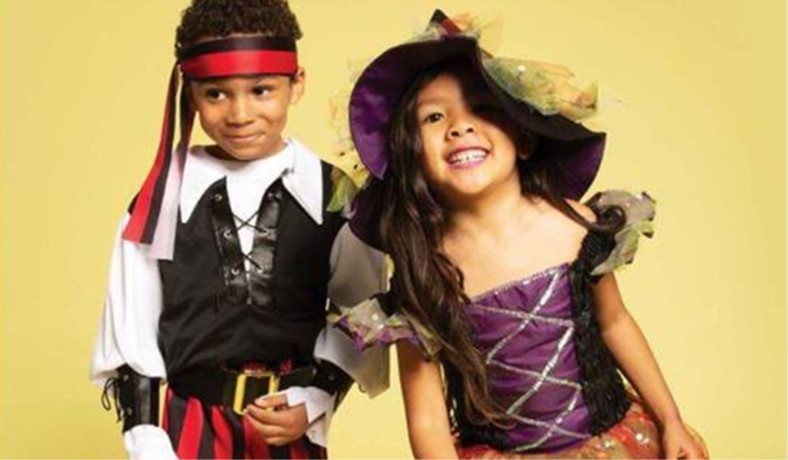 SATURDAY, OCTOBER 30TH 12-2PM

Join us for an awesome Halloween celebration featuring Jamie & Natasha as "The Mad Scientists" and Serge the Pirate.
It promises to be a spooky good time!
Tortoise Collage Collection
Ongoing | Warby Parker
Five years in the making and hand-finished in northern Italy, Warby Parker's Tortoise Collage frames...
Arc'teryx Grand Opening Weekend!
Now through October 24, 2021
SATURDAY, OCTOBER 23rd & SUNDAY, OCTOBER 24th It's time to celebrate the opening of NorCal's n...