Summer Sun + Summer Metals Collection
---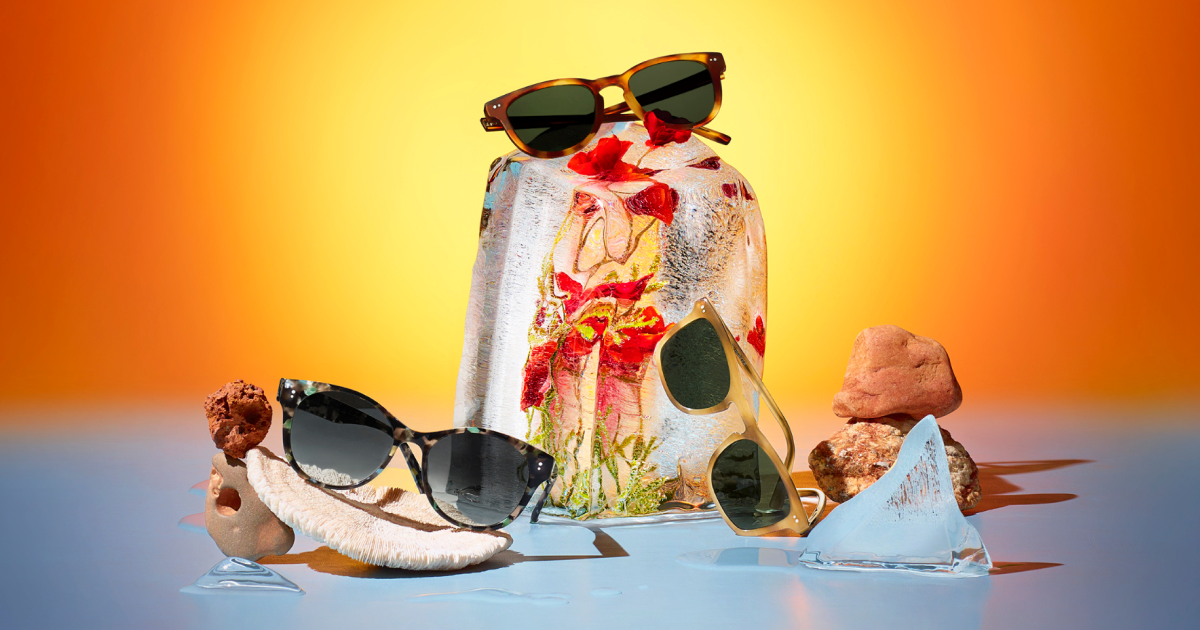 Shop Warby Parker's new mix of styles, from oversized sunglasses in color-rich acetate to slim eyeglasses in neutral metals, for all your seasonal pursuits.
Just in time for summer....check out all our collections in our store located next to lululemon.
Download Flyer
Matter Edition Collection
Ongoing | Warby Parker
Visit Warby Parker and check out their new Matter Edition Collection. This thoughtfully designed col...
May Promotions
Now through May 30, 2022 | Jo Malone London
Join us in May to create one-of-a-kind keepsakes. Quintessentially Crafted – April 22nd to Ma...