Do Well With Your Old Denim
---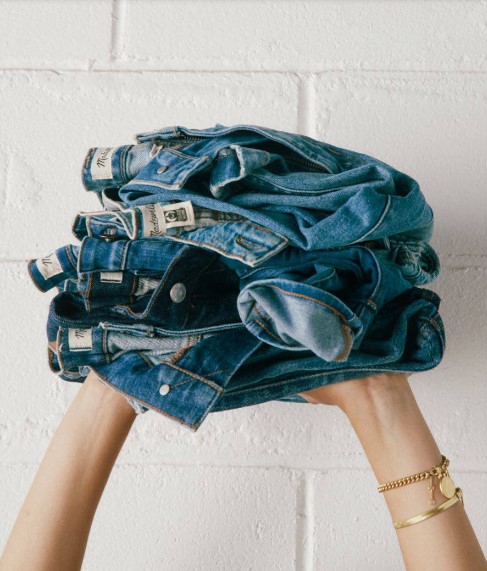 Trade 'Em In & Get $20 Off a New Pair
It's our goal to keep old jeans out of the trash and in circulation.
By 2023, we pledge to collect one million pairs through Madewell Forever (that's twice as many as we've saved from landfills in the last six years).
1,058,672 PAIRS of your jeans recycled since our partnership began—and counting! That's a bunch of bedazzled back pockets.
Details Here
Now Open!
Ongoing | Vuori
Vuori makes premium performance apparel inspired by the active Coastal California lifestyle; an inte...
Disney | Tommy Bahama – Spring 2023
Now through March 31, 2023 | Tommy Bahama
Disney | Tommy Bahama Happily Hits Tommy Bahama stores The Disney | Tommy Bahama collection feature...