Do Well With Your Old Denim
---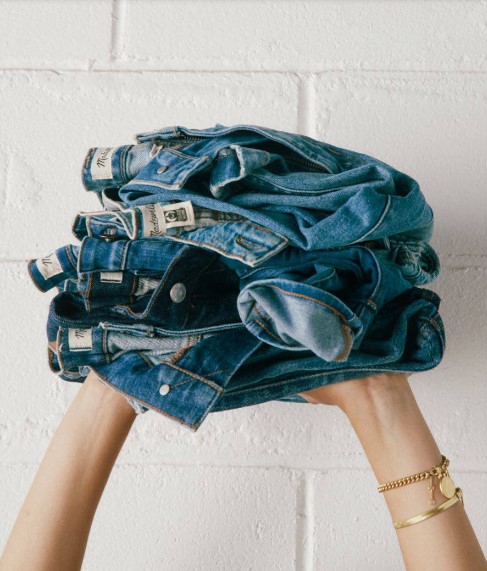 Trade 'Em In & Get $20 Off a New Pair
It's our goal to keep old jeans out of the trash and in circulation.
By 2023, we pledge to collect one million pairs through Madewell Forever (that's twice as many as we've saved from landfills in the last six years).
1,058,672 PAIRS of your jeans recycled since our partnership began—and counting! That's a bunch of bedazzled back pockets.
Details Here
Back-to-School Promotion
Now through September 30, 2023 | Madison Reed
Back-to-school chaos? You've conquered it like the superhero you are! Now it's time to kick back, r...
Scandia Home Opening Soon
Ongoing | Scandia Home
For over 50 years, Scandia Home has brought the best of European-style and comfort to discerning hom...