---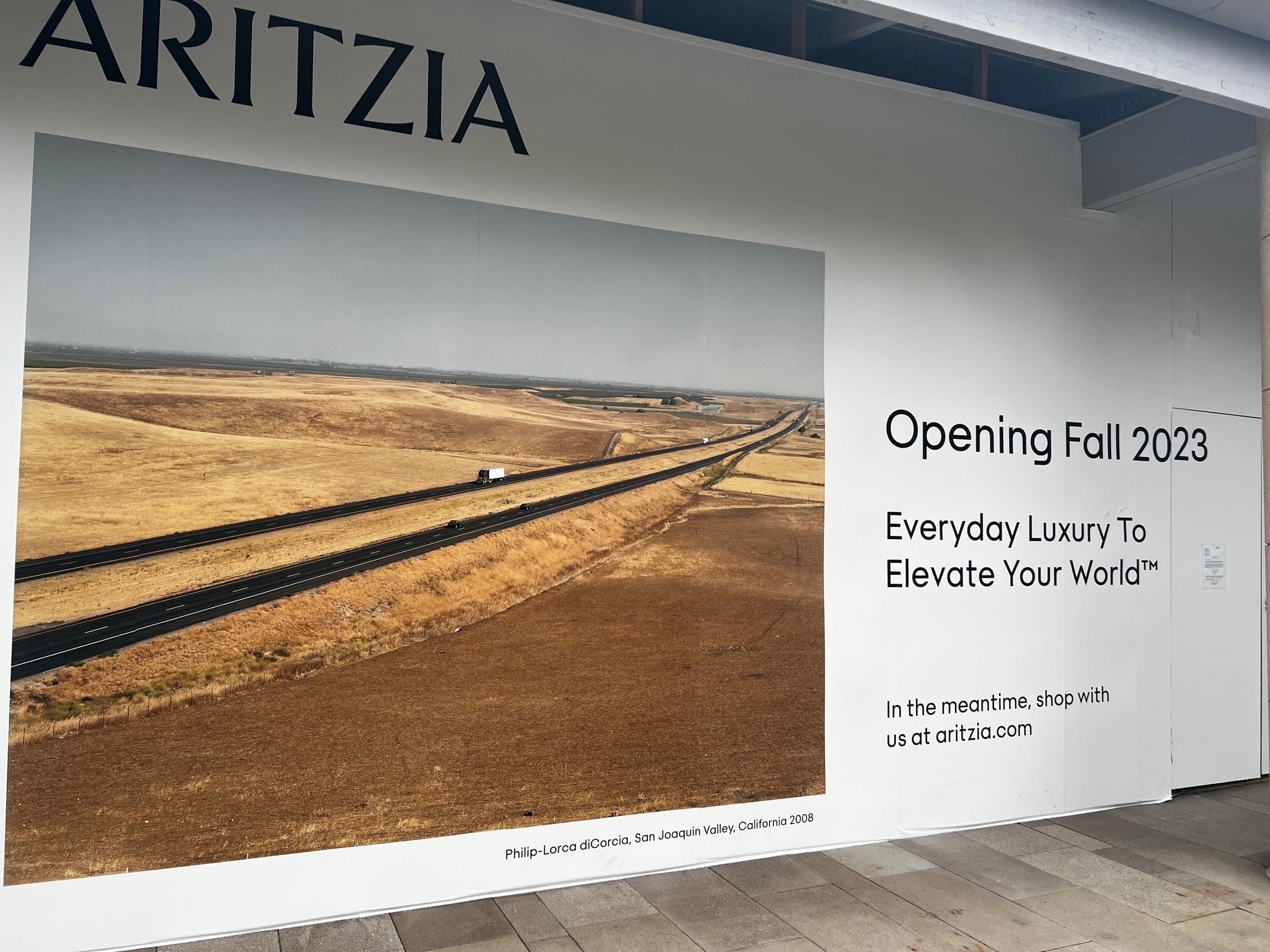 We are excited to announce Aritzia is coming to The Village!
Shop the latest women's clothing and accessories - jackets, coats, sweaters, and dresses.
Beautifully made clothes, exceptional experiences.
Opening this fall.
Back-to-School Promotion
Now through September 30, 2023 | Madison Reed
Back-to-school chaos? You've conquered it like the superhero you are! Now it's time to kick back, r...
Scandia Home Opening Soon
Ongoing | Scandia Home
For over 50 years, Scandia Home has brought the best of European-style and comfort to discerning hom...