b8ta
Introducing b8ta, a new kind of retail store designed for discovering, trying, and buying the latest products. We find the most interesting products in the world, display them out of the box, and let you play with them. Come discover something firsthand at b8ta.
The New Google Products, Now at b8ta
b8ta has partnered with Google to create a new interactive experience in the b8ta store at The Village at Corte Madera. See for yourself how the full...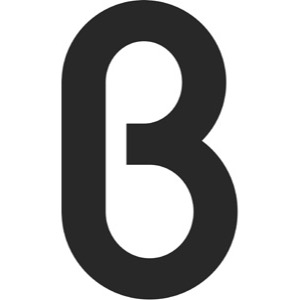 Related Stores
---
---